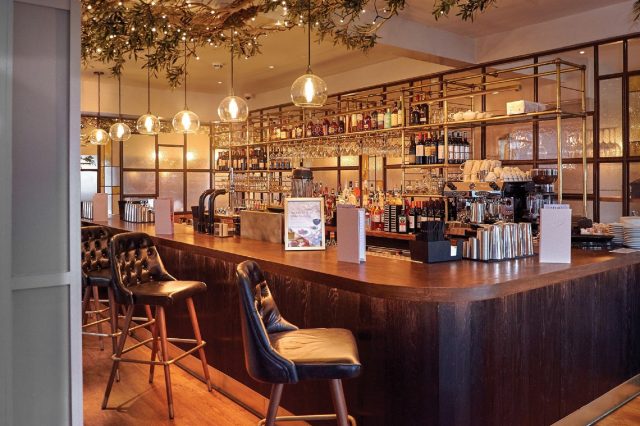 CHISLEHURST'S latest restaurant and bar – Gusto – will create 50 new jobs when it launches this summer.
In a bid to fill a number of full and part-time roles, the stylish restaurant brand will be hosting a recruitment day on July 18 and 19, at Chislehurst Methodist Church in Prince Imperial Road.
Jobs on offer include management, servers, bartenders, hosts, bussers, barbacks and chefs of all levels – further boosting employment in the town's lively food and drink scene.
Located in the High Street, the new Gusto restaurant will be in the heart of Chislehurst's growing restaurant and bar scene – and a £700,000 investment will transform the former Oriel restaurant into the luxurious and sophisticated Gusto restaurant bar, as well as marking the first Gusto restaurant and bar to open in London.
Sue Crimes, managing director for Gusto, said: "We're thrilled to be opening our first London-based Gusto. Chislehurst is the perfect fit for our brand and we think that those working and living locally will really enjoy the excellent food, drinks and atmosphere that we provide.
"Excellent customer service is something that really sets our restaurant bar apart, which is why we offer extensive training for team members and opportunities for real career progression.
"We ensure that team members are well supported in their roles as well as creating a fun working environment.
"We look forward to meeting those interested in working with our exciting restaurant brand."
The 3,700 square foot venue will seat up to 130 diners and will be the brand's first restaurant in the south, following the successful development of 17 other Gusto restaurants in Scotland, north west and the midlands.
The recruitment day, which is open to all, will be from 10am to 5pm on Tuesday 18 and Wednesday 19 July. The day will feature drop in recruitment and interviews for the range of roles that are available. CVs should be emailed to jobs@gustorestuarants.uk.com to book an interview slot, or turn up on the day.
The award-winning restaurant, which is set to open its doors August this year, will offer a classic and contemporary menu for evening dining, as well as lunch, brunch
and family friendly options. There will also be a contemporary bar, featuring a creative cocktail menu and a comprehensive wine list.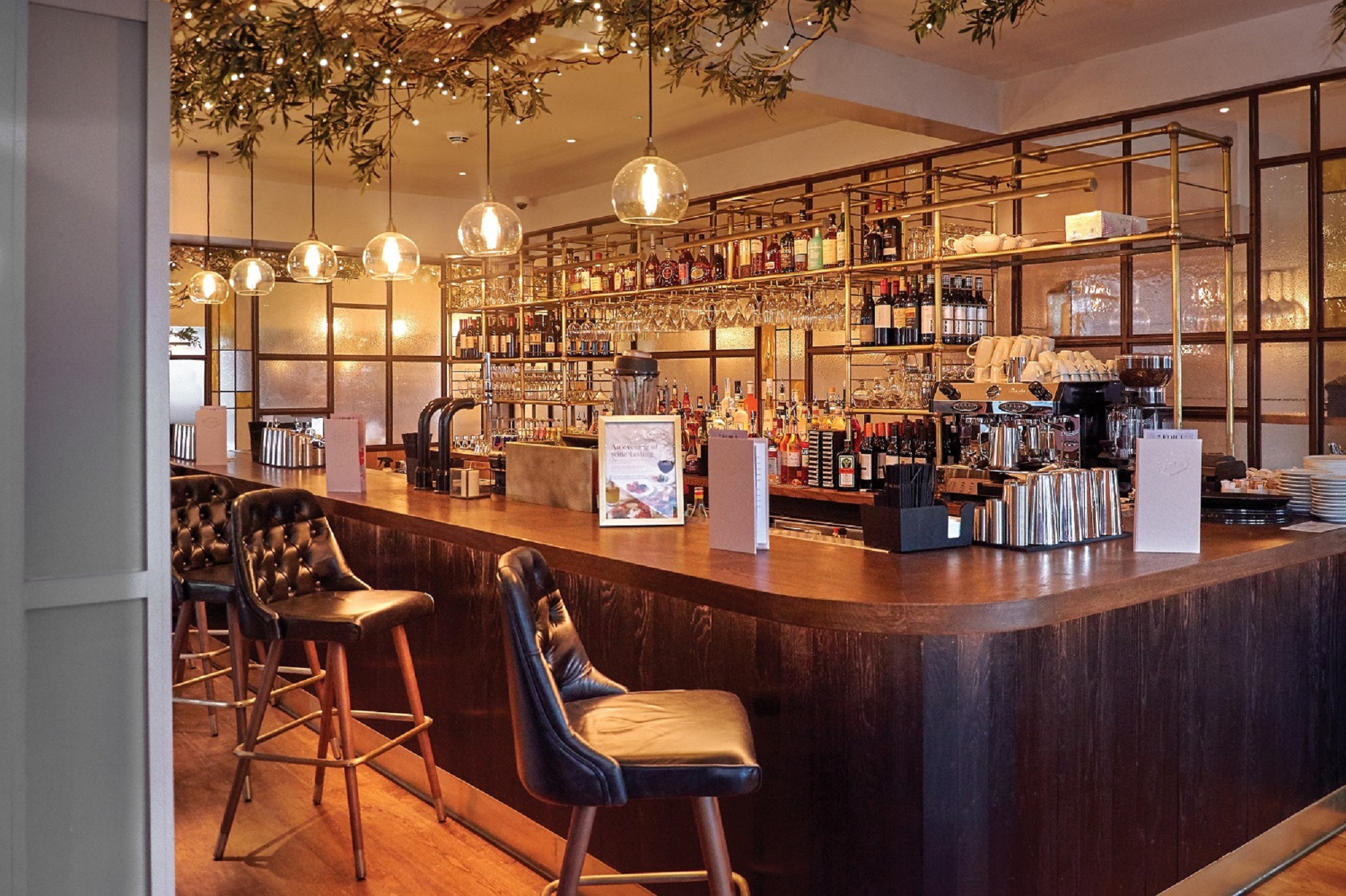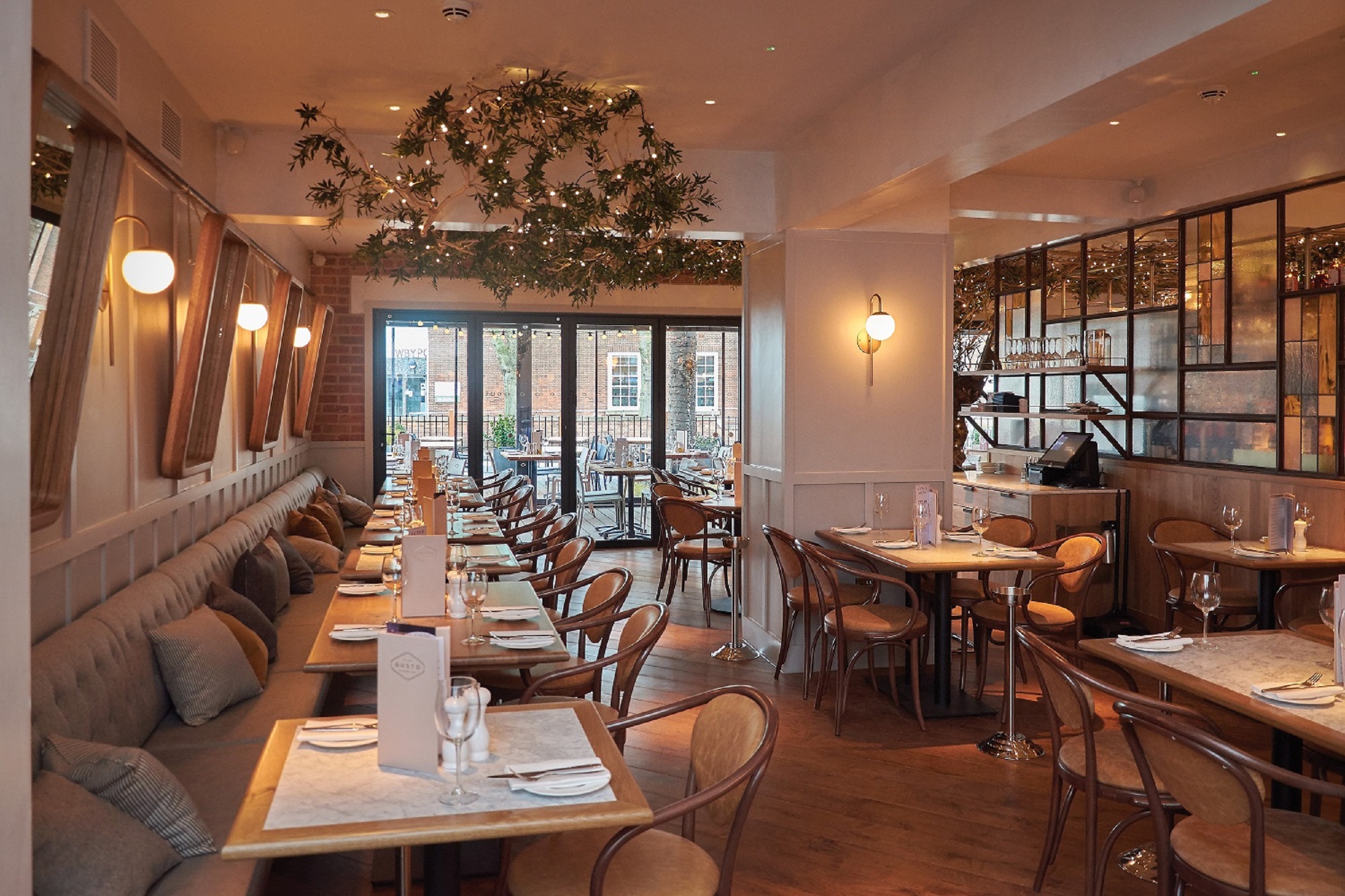 For more information about any of the roles please call 01565 622 317 or email jobs@gustorestaurants.uk.com