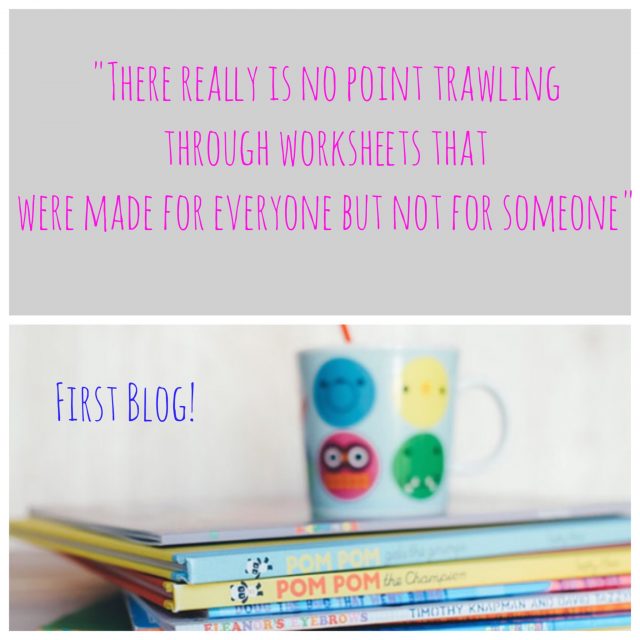 Teacher, Annabel Gray, explains why learning needs to be tailored to the child
As a teacher, I always wish I could have more time with parents. 5 minutes, 3 times a year just isn't enough, especially when research suggests parental involvement has a great effect on pupil outcomes. Overwhelmingly, parents WANT to help their children, but the primary curriculum can be confusing, contradictory and completely different to 'when we were at school'.
As a tutor, I see how amazing 1:1 teaching can be on outcomes. And parents are the best teachers. They try their best, but sometimes work with their kids on areas of learning that are too easy or too advanced for them or using books from WH Smith that correspond to their age, but not necessarily their needs.
In my experience, learning needs to be individual and tailored to the child. That's why blanket homework doesn't work and just causes stress at home and drama at school. There really is no point trawling through worksheets that were made for everyone, but not someone. Unless, of course, a professional deems it to be appropriate and has suggested it.
This is how I came up with the idea for learning consultations with bespoke resources. If parents are going to help their child in their learning, it MUST be meaningful. This means 2 things: 1 – individual to their needs so they make rapid progress. 2 – aligned with the curriculum so they stay engaged in school.
Learning is like building a wall – you can't just throw in new concepts without being secure in the foundations. And this is why a conversation between an expert in learning (the teacher) and an expert in the child (the parent) is the best way to move pupils forward.
Check out Bella Learning or visit www.bellalearning.co.uk for more information.