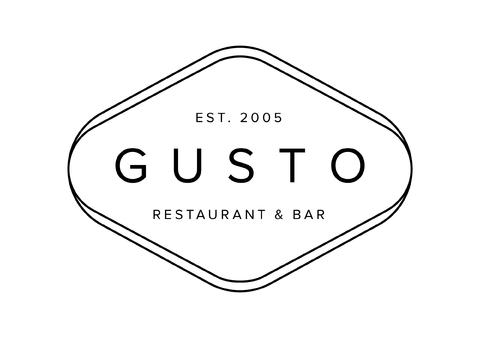 As a chef at one of our restaurants you will need ambition and speed. You will be working with fresh ingredients in state of the art kitchens under the guidance of the Head Chef and Sous Chef. Our restaurants are busy and you will need stamina and skill to ensure our guests receive an exceptional dining experience. You should have the ability to focus, multi task and communicate whilst adhering to company specifications and producing the high quality food that our guest have come to expect.
Our menus change seasonally requiring you to attend training sessions to bring you up to speed with new dishes. You will have a knowledge of or be willing to learn about the importance of gross profits and how to achieve and maintain them.
Hygiene will be of major importance to you. You should be able to adhere to our strict health and safety policies and have an understanding of current food trends.
It goes without saying that being a team player is paramount.
Excellent career progression for those wishing to take their career to the next level as Sous Chef
Company Pension Scheme
50 % off all food for you and your guests when dining at any of our restaurants
Competitive rates of pay
Employee assistance program providing guidance and advice on financial, health and legal issues
Monthly bonus structure (we want you to achieve it)
Tax Free child care vouchers.
Please apply with C.V at http://recruitment.livingventures.com/vacancy/4364#.WZH7aHeGO8q