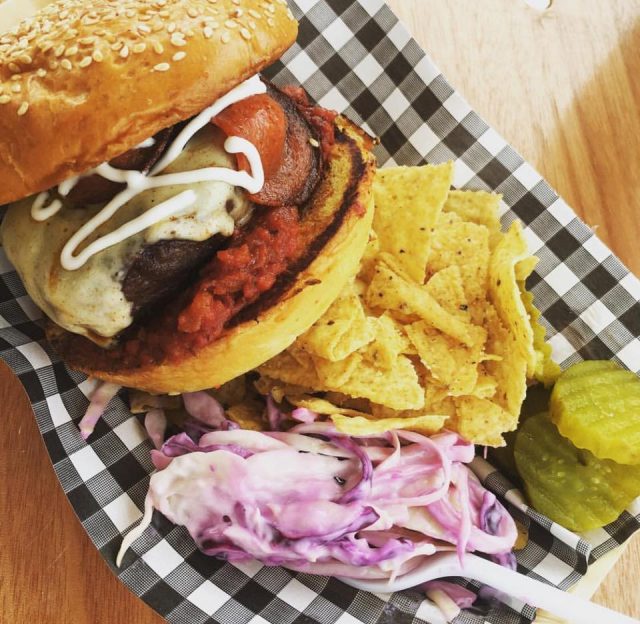 28th – 30th June 2019
The inaugural Chislehurst Food & Drink Festival will be coming to Chislehurst Recreation Ground from Friday 28th to Sunday 30th June 2019, hosted by Zoom Events. Visitors to the free to enter event will be treated to an array of local, national and international stalls selling street foods from around the world, artisan grocery products and beverages, together with an arts & crafts section.
Situated on the Recreation Ground close to the centre of Chislehurst, the festival is readily accessible via public transport or on foot, so getting to the event is straight forward. Alongside the shopping experience and alfresco dining area, there will be a range of entertainment for the whole family including children's rides and slides. A live music stage will see a line-up of artists performing across a range of genre, whilst the Famous Last Stand bar will be serving a selection of craft beers, cider, wine, gin and plenty of fizz!
'We are delighted to be bringing our Food & Drink Festival to Chislehurst,' said Paul Kennedy, Director of Zoom Events. 'Our event will bring an enormous selection of delicious food and a wealth of family friendly entertainment to the heart of town' he continued.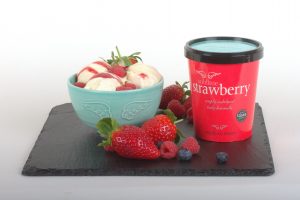 Visitors can expect to find fresh, handmade street foods including mouth-watering pork or chicken souvlaki, burgers with homemade toppings, sweet and savoury crepes, Thai delicacies, farmhouse sausages and pulled meats. A range of refreshing ice creams and sorbets will be on hand, as well as slush puppy drinks, popcorn, snow cones, barista styles coffees and hot chocolates.
Homemade groceries will be available for tasting so that guests can choose their favourites to purchase and savour at home. Award winning flavoured waxed cheese truckles, old English fudge, unusual chutneys, marmalades, preserves and traditional lemonade are just some of the artisan and locally produced foods on offer. Everyone will find something of interest, including pets with vegan dog biscuits available from The Tunbridge Wells Dog Biscuit Company.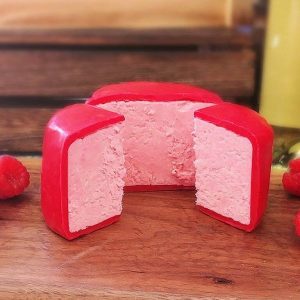 The Chislehurst Food & Drink Festival is open on Friday 28th June 12pm – 7pm, Saturday 29th June 10am – 8pm and Sunday 30th June 11am – 6pm. Come to the festival and stay for the day to enjoy the independent shops and all the charm that Chislehurst has to offer.