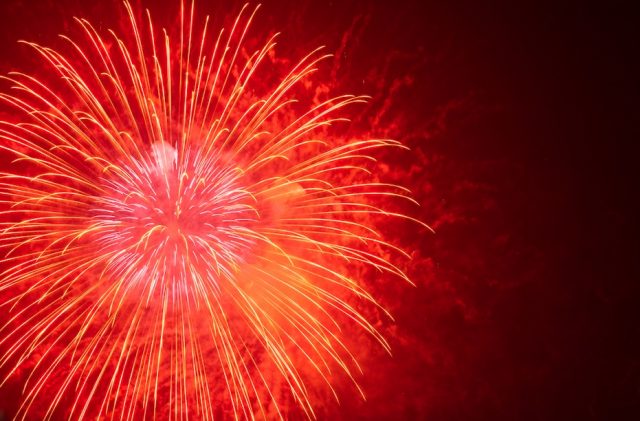 The annual Chislehurst Rotary Club Fireworks Display will be on Saturday 2nd November at Chislehurst Recreation Ground. This fabulous event has been enjoyed by so many over the years and is run by the dedicated Rotary Club Members.
This year the event will be sponsored by JDM Estate Agents, Judge & Priestly, and The Thyme Italian Restaurant.
Tickets are now on sale on line: click here to purchase.
Tickets can also be purchased at: Pauls Newsagents, 38 White House Hill, BR7 6DL
Belmont News, 1A Belmont Parade, BR7 6AN
Paper Lane, 39 High Street, BR7 5AE
Chislehurst Post Office, 60 Hight Street. BR7 5BA
Lower Camden Post Office, 65 Chislehurst Road, BR7 5NP
JDM Estate Agents, 41 High Street, BR7 5AE
Sans Minimart, 4 Walden Parade, Walden Road, BR7 5DW
Mottingham Kimmeridge Post Office, 15 Beaconsfield Parade, SE0 4EA
JDM Estate Agents, 34 Station Square, BR5 1NA
Ada & Albert, 17 Royal Parade, Chislehurst BR7 6NR