25feb10:00 amBaby Massagenote 3 separate times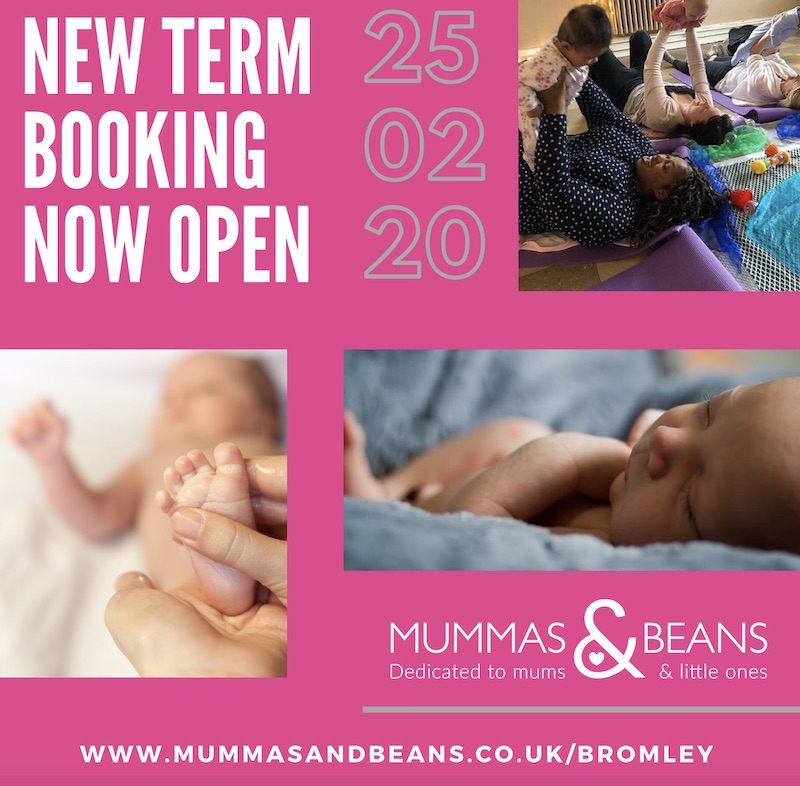 Event Details
💕New term @mummasandbeanschislehurst starts Tuesday February 25th for 5weeks, Tuesdays at St.Patrick's church hall Chislehurst.
💕Booking is open on the website 👍
TUESDAYS
👶🏻10am Sensory Baby Yoga
🥰11am Baby Massage
🤱🏽12.15pm Newborn Course
-Newborn 🤱🏻🤱🏽
Birth – 3 months old
💕Come and have some time out with other mums all going through the same stages as you. Each week we chat about different topics such as colic, reflux, sleep, weaning and lots more. We also introduce some early baby massage and reflexology. All our classes are baby led and I make sure to bring some sweet treats to keep you new mummas going😋😉
-Baby Massage 👶🏾👶🏼👶🏻
For up to 5 months old (when starting)
💕You will learn a lovely progressive baby massage routine giving you lots of one on one time with your baby. We also begin to introduce some gentle baby yoga and a little bit of sensory play which babies really begin to enjoy at this age😊
-Sensory Baby Yoga🐵🐔🐠🐞🌦🚀
💕From 4months to crawling.
A fun and lively class where we include gentle yoga stretches and movement to encourage rolling, crawling and babies developmental needs at this time with lots of sensory play too. Each week we have a new theme to look forward to🥰
🌟Don't forget we have a "Tinies package" too, so book newborn and baby massage and make a saving🤩
💕For more info visit
👉🏻https://www.mummasandbeans.co.uk/bromley-postnatal
💕Or email me 👉🏻satu@mummasandbeans.co.uk
Location
St Patrick's Church, Chislehurst, Kent