In our busy lives we often forget the importance of how we feel at home. Our home should be a place where we can relax, reflect and be our sanctuary away from the outside world, but the clutter within our home can hugely affect us and this can have an ongoing effect in other aspects of our lives. So if you feel like the stuff in your home is affecting you, physically or mentally then you have come to the right place.
I am a member and trained with APDO (Association of professional declutterers and organisers) and my hands on approach to de-cluttering alongside yourself, will mean we create a team to tackle anything, be it a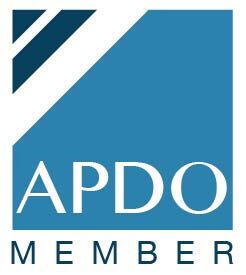 chaotic family kitchen, messy bedroom or bulging garage, we can solve it!
I love what I do and whilst working with you I will support you, respect your decisions and strive to help you achieve your aims. I will address immediate organisational issues and also implement simple systems to help you maintain the order.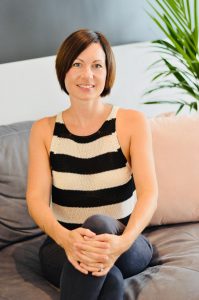 My aim is not to tell you what to throw away but to help you to decide what to keep and how best to store it.
I'd love to hear from you if you feel I could help, my services are completely confidential and I work in the Chislehurst and surrounding areas.
I can be contacted at carrie@pro-organiser.com or on 07886 423395 or via social media Instagram or Facebook.
There are no upcoming events at this time.