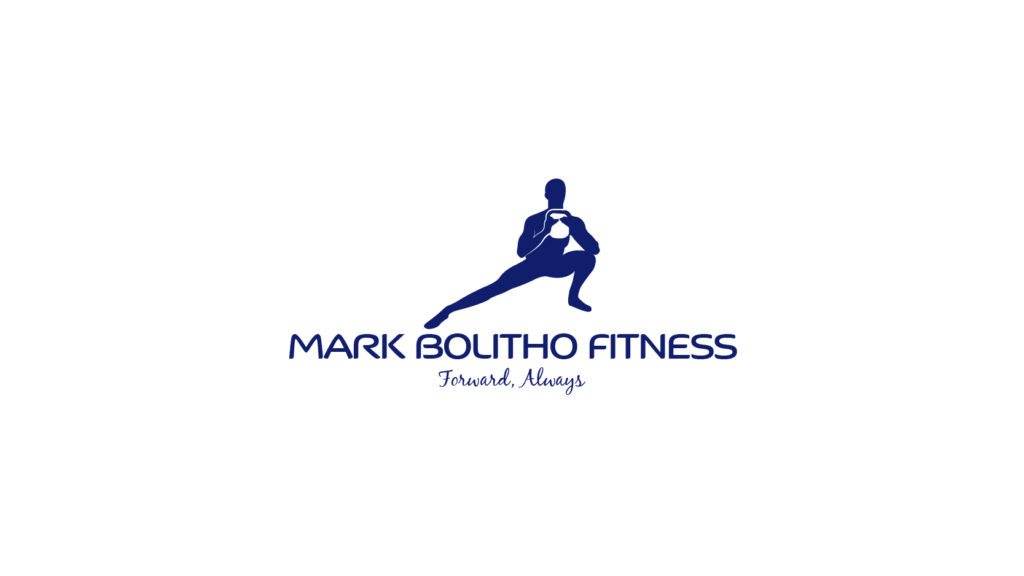 Human Movement Specialist & Personal Trainer
NASM CPT CES PES
Hi, I'm Mark, a Human Movement Specialist and Level 5 Personal Trainer working from a private studio gym in Chislehurst. My services encompass detailed movement assessment, mobility and movement training, muscular strength and endurance training, cardiovascular, balance and calisthenics training, all underpinned by sound nutritional advice.
I'm also a certified Corrective Exercise Specialist, helping people move better both in sport and in life generally. I work with athletes, golfers, gymnasts, manual workers, office workers, men, women, young and old to restore muscular balance, reduce discomfort and improve mobility. Unbalanced posture or faulty movement patterns put strain on muscles and joints. Certain kinds of movement may be difficult or painful, athletic performance may become impaired or you may just feel generally stiff or achy. Previous injuries, ailments, repetitive movements or just something like sitting all day can mean the human movement system isn't working optimally.
The body compensates and develops faulty movement patterns that begin to manifest as back, hip, shoulder, neck or knee pain, and can lead to premature degeneration and poor mobility.
Corrective Exercise restores balance and allows you to move optimally and efficiently. Contact me for an assessment.
Resistance training – improve muscular strength and endurance
Cardio training – improve and enhance cardiorespiratory function
Mobility training – improve joint range of motion, function and strength
Body composition – lower body fat and increase lean mass
Mobility for golfers – specific spine, shoulder and hip mobility for an improved round
Nutrition advice – – no-nonsense nutrition coaching and advice
Classes – mobility, fitness, Glute Camp weekly (starting in April 2020)
Mobile service – I come to you (3-mile radius of Chislehurst).
Instagram: mark_bolitho_fitness
June 26 @ 11:00 am

-

4:00 pm

September 4 @ 10:00 am

-

4:00 pm

November 6 @ 5:00 pm

-

8:00 pm