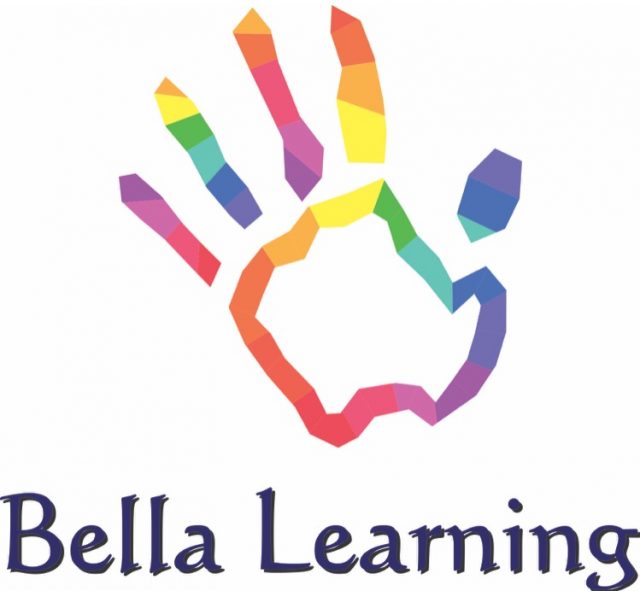 I've always believed (and as a new parent believe even more) that childhood learning should be full of wonder and led by curiosity. In an ideal world, kids would learn without even knowing they were learning and nothing would get in the way.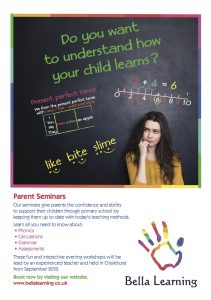 But here's the thing: sometimes school isn't enough. Sometimes things go awry or your child suddenly struggles in an area or can't get their head round a concept. Sometimes they don't get on with their teacher, or something happens in their life that knocks them off track.
That's why I like to think of my learning consultations like a doctor's appointment; the ultimate aim is for the child to be going about their day to day business, enjoying school and learning. However, if there's an ailment or a concern, or they are about to undertake a challenge (exams etc) they can go to the GP (or the TP, if you will) who, will do one of or a combination of things:
1. Prescribe (a learning pack of resources/books tailored to help the pupil catch up)
2. Refer (point parents in the direction of other agencies that might help, particularly if a need is identified like dyslexia)
3. Intervene (tutor the child for a number of sessions to help get them back on track)
4. Give specialist advice (tutor for an upcoming assessment i.e. Grammar test or SATS)
5. Support self sufficiency (advice and skills to help pupils and parents do it themselves)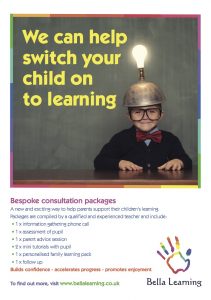 The ultimate aim is for children to maintain their educational health – and for those times when they're not feeling well… just book an appointment.
www.bellalearning.co.uk
Annabel Gray