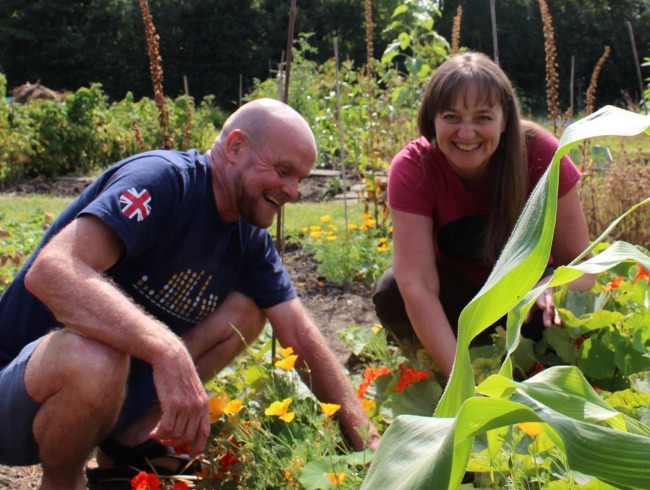 Community
Chislehurst has an unusual layout which spreads across three separate shopping and dining areas, all of which are separated by beautiful woodlands and ponds.  They consist of Royal Parade, the High Street and Belmont Parade.  There are many local volunteer groups who keep Chislehurst looking its best and groups who contribute to making it a wonderful place to visit and live. Get involved here.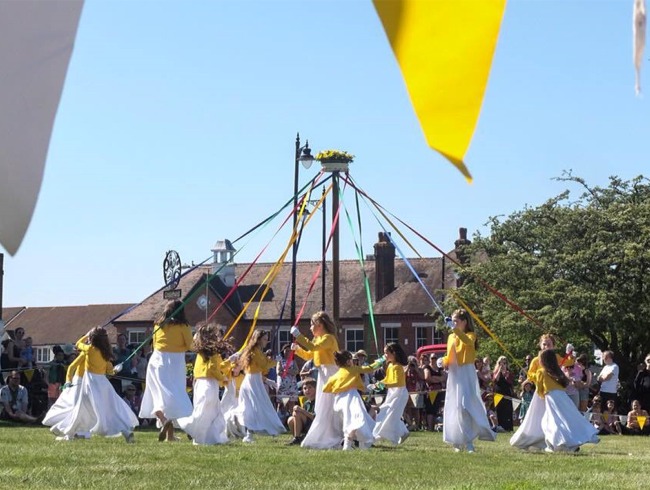 Essential Information
If you are visiting or living here there are many things you may want to know or want help with.  Although Chislehurst has a Kentish Village feel, it is in fact in the London Borough of Bromley and thus relies on them for many essential services.  You will be able to find assistance here.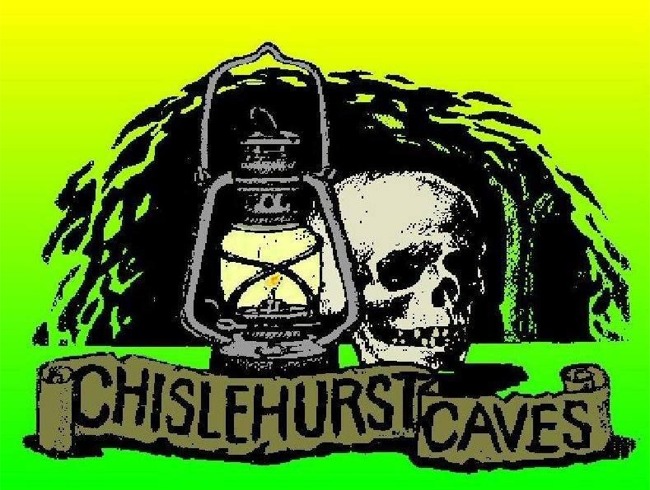 Places to Visit
Chislehurst has an abundance of things to see and do at the weekend, evenings or after school.  Woodland, Parks, Ponds, Shops, miles of walking and even Caves!  Find out what BR7 has to offer here.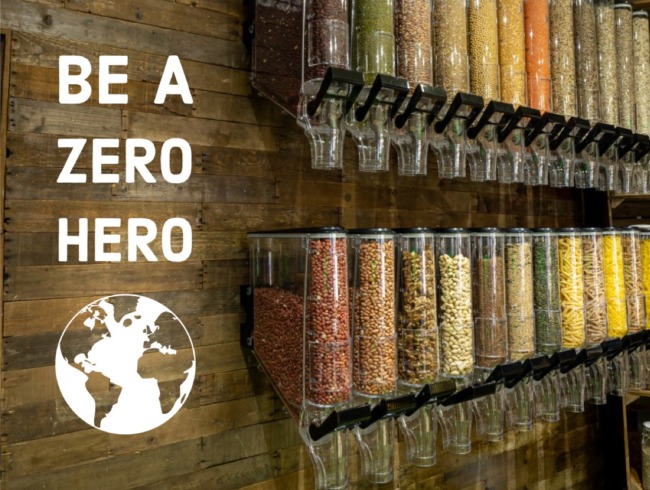 Eco Friendly
The ever concerning element to daily life, many of our local businesses are now looking at sustainable options in their daily trading.  There are also many local groups who are working hard to educate and help make a difference in Chislehurst.