With all the trademarks of a Kentish Village, Chislehurst is only 25 minutes outside London by rail, 15 minutes from the M25 and easily accessible by many local bus routes.  There is so much to do here for families and couples, from walking, shopping, sport and we even have caves!   Once you've arrived you can go everywhere on foot!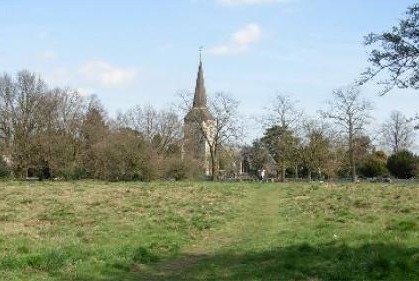 Chislehurst Commons
Chislehurst Commons comprises 180 acres of woods, grassland, heathland and several ponds in and around Chislehurst.  The Commons are home to rare species of plants as well as birds, reptiles, amphibians and small mammals. There are so many paths to follow and bridle paths to explore.  Our glorious commons are maintained by www.chislehurstcommons.uk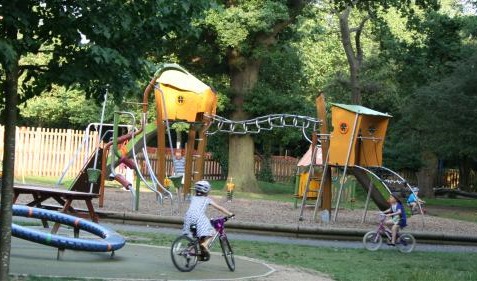 Chislehurst Recreation Ground
This is the 'go to' place for children locally.  With woodland to one side, a fantastic playground, table tennis tables, tennis courts, football pitch and pavilion with café, it's the perfect spot for children, dog walkers and families.  Beautifully maintained by www.focrg.org.uk.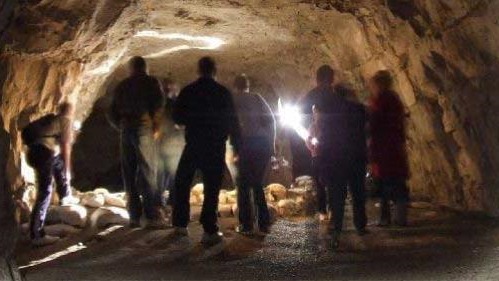 Chislehurst Caves
The Chislehurst Caves are a labyrinth of man-made tunnels creating a max covering over 6 hectars and are up to 30 metres below homes and open space.  The tunnels have been open for over 100 years and with guided tours by torch light you'll learn historical facts from the Romans, Druids and Saxons through to the cases being used as air raid shelters during WW2.  For more information: www.chislehurst-caves.co.uk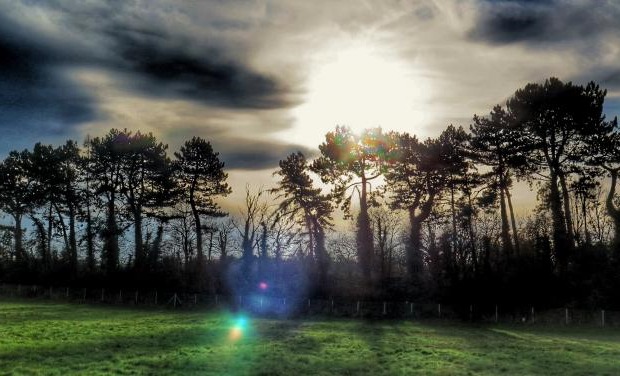 Hawkwood
Owned by the National Trust, this beautiful woodlands sits between Chislehurst and Petts Wood, miles of walking for all. Named the Willett memorial wood in honour of William Willet, prominent Edwardian builder who lived in BR7, and his ideas, at its heart is a commemorative sundial, permanently set to British Summer Time.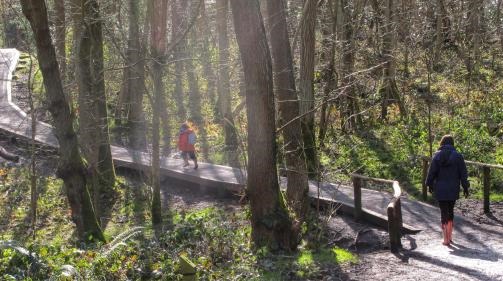 Scadbury Park
Scadbury Park Nature Reserve lies on the eastern edge of Chislehurst, overlooking the valley of the River Cray.  This is a beautiful place to exercise and find peace, through the open spaces and woodland walk ways. To find out the delights of Scadbury: www.scadbury-park.org.uk
Sunday Farmers Market
On the third Sunday of the month from 10am – 2pm the Farmers Market comes to town.  Full of goodies from homemade pies, breads and cakes, local butchers and grocers, plants, knife sharpening and doggie treats too.  The market can be found at the top of the High Street at Hornbrook House Car Park – BR7 5AD: https://www.myfarmersmarket.co.uk