With so much going on in Chislehurst, the basics of everyday life need taking care of.  Whether you are visiting and need some local help, or live here and want to report a pothole, get medication or have your teeth cleaned – the following will help:

Fix my Street
For all issues on faults with your street i.e. cracked pavements, dead foxes, broken sign posts, pot holes and so much more, report to: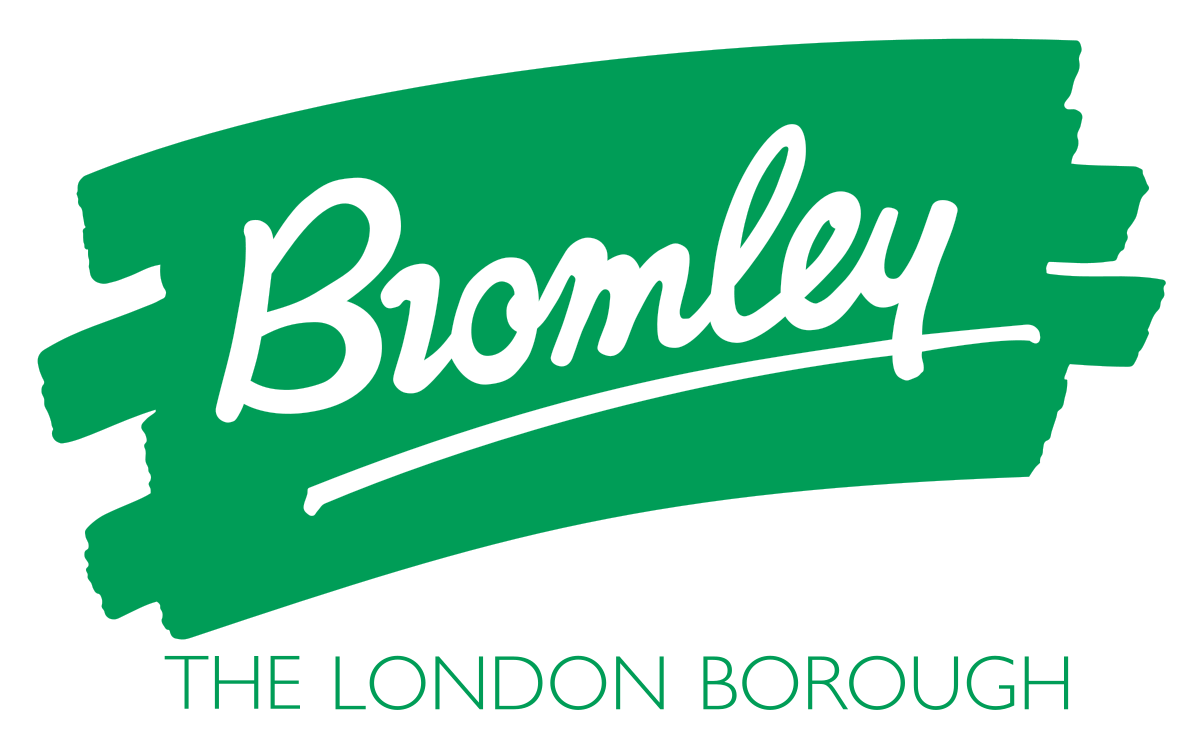 Local waste disposal – Waldo Road  – refuse & recycling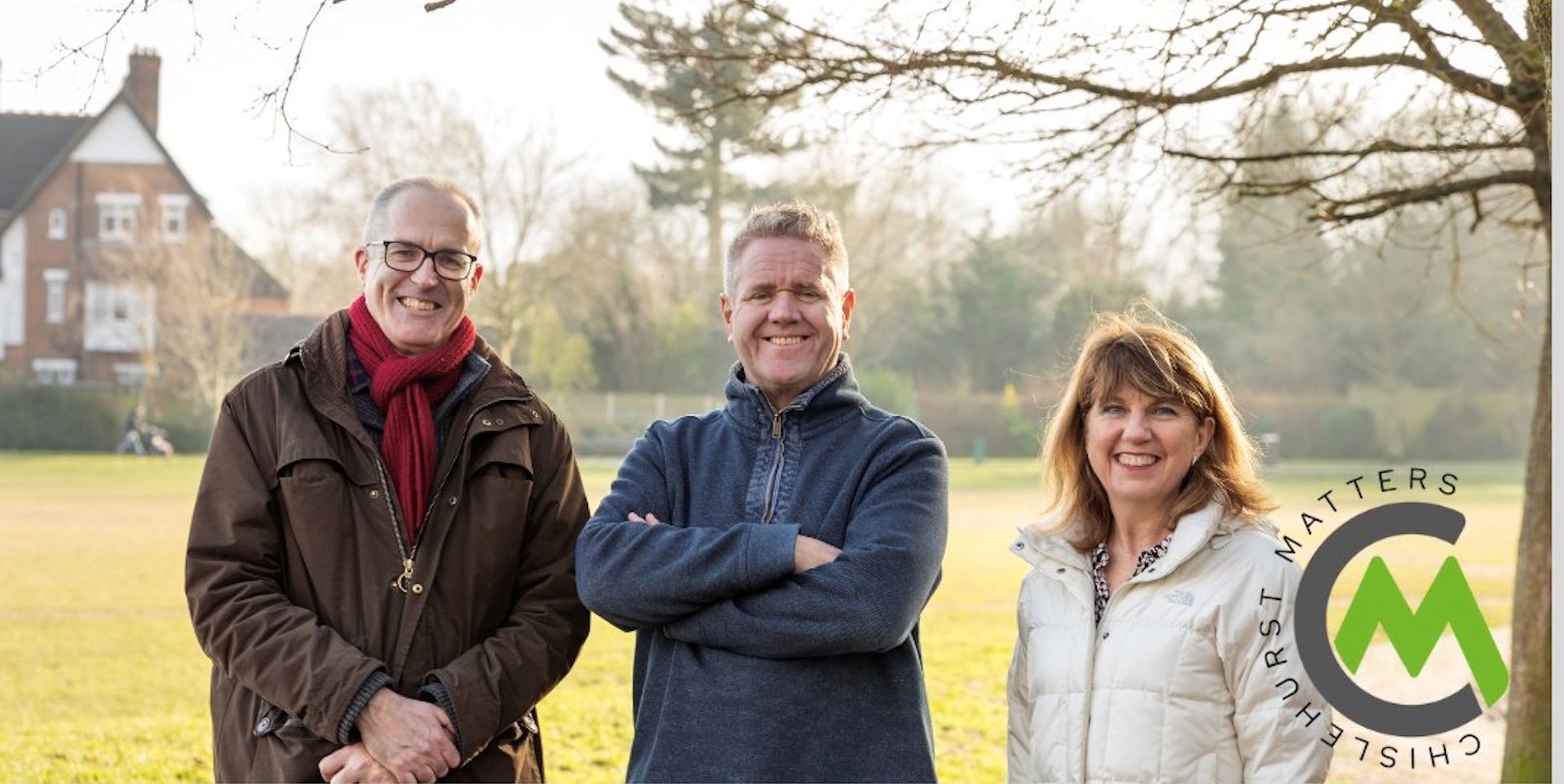 Chislehurst Matters: Contact your Councillor
Should you have any concerns or issues that you'd like to discuss with you local ward councillor, please email them at: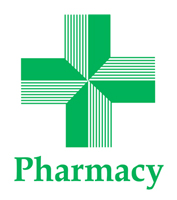 Local Pharmacies
Your local pharmacy can do more than just dispense prescription and over the counter drugs.  They are also there to give you advice; which may be a starting point before going to your GP.
Williams Pharmacy
Tel: 020 8467 8229
Lloyds Pharmacy
Tel: 02 8467 3158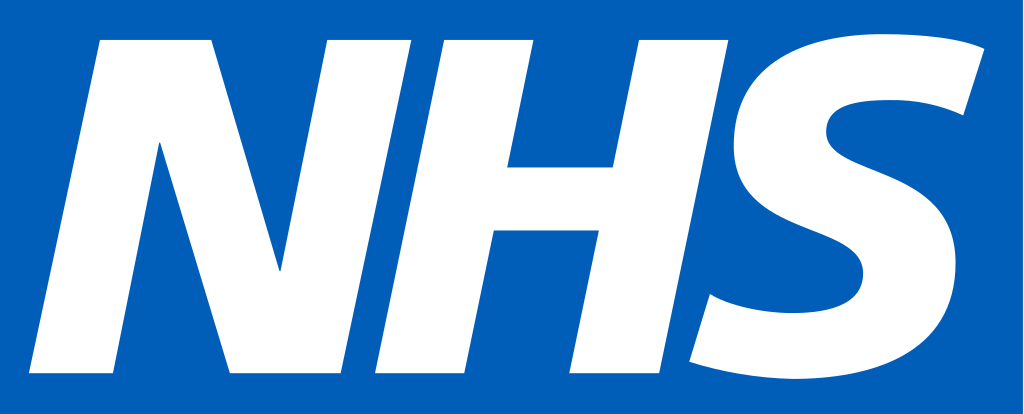 GP Practices
Chislehurst has two local GP Practices centrally located:
Veterinary Practice
Two veterinary practices centrally located:
Chiropractor / Physiotheraphy / Osteopathy