Chislehurst has a very strong sense of community, the locals are very proud of their town!  With an abundance of schools, local groups, churches and a library – we have it all!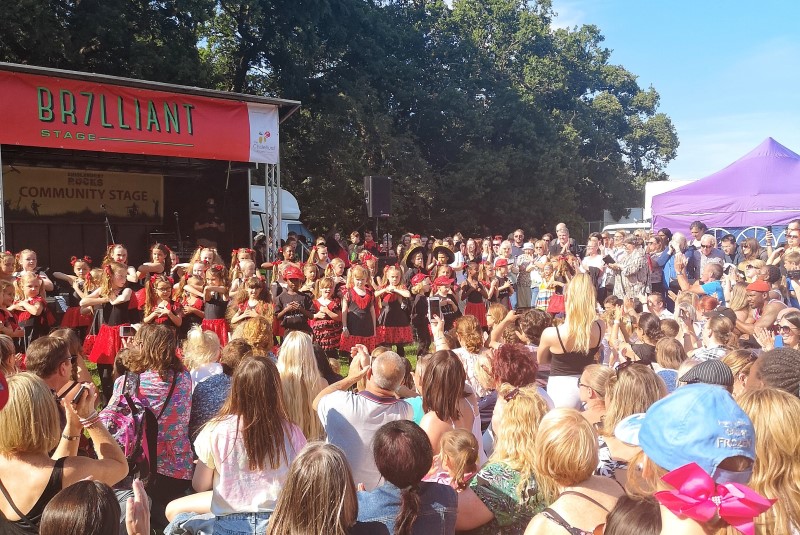 Events
With a huge amount of local fitness groups and dance classes the Chislehurst calendar is always full.  Find out which daily classes suit you.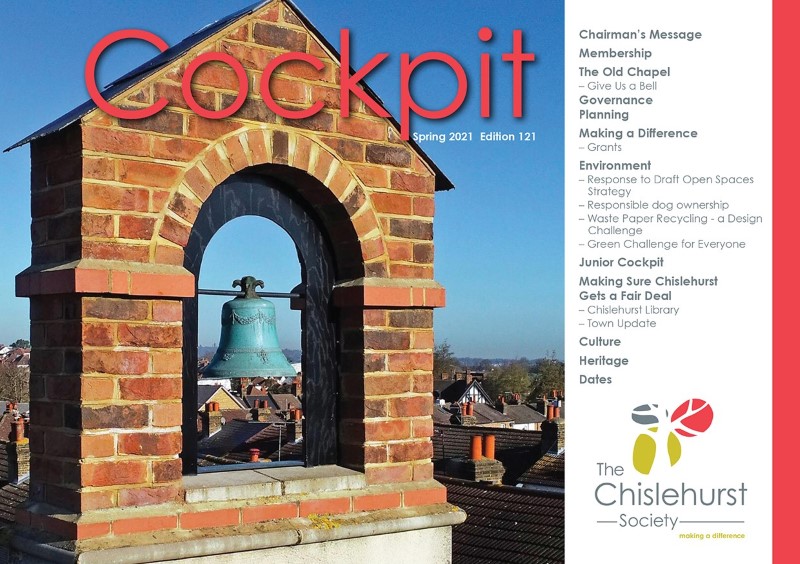 The Chislehurst Society
The Chislehurst Society is a charity in the heart of Chislehurst, bringing people together to preserve, protect and enhance Chislehurst. The Society supports several local and national organisations. New members are always welcome and will receive regular communications and reports on matters of interest in Chislehurst. Membership starts from £5 a year.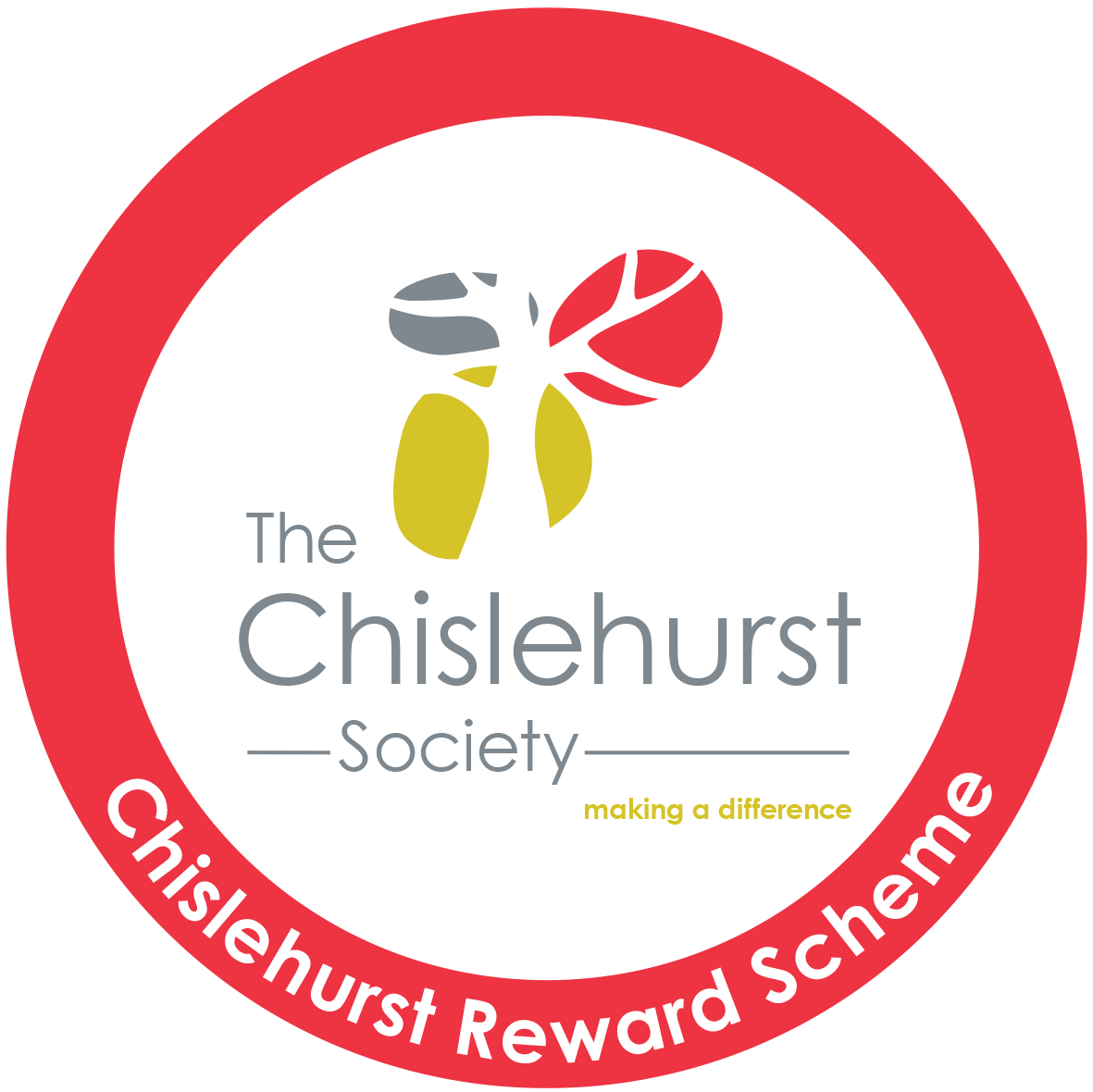 Chislehurst Reward Scheme
Everyone loves a discount, an offer or sometimes a freebie!  BR7 is a thriving community with fantastic shops, restaurants, activities and treatments available to all.  With online shopping quickly taking over our high streets, shopping local is the only way that we can keep this amazing town buzzing with something for everyone.
The Chislehurst Society have been running the Chislehurst Reward Scheme for a year, and many of our local businesses have come on board to offer all sorts of discounts and offers to local residents.  So dig out your membership card and make sure you use it every time you shop.
The following local businesses are part of the scheme, show your Chislehurst Society membership card when you shop and ask what discounts are available.
Current Members:
All the Arts Theatre School
Bella Learning
Bootcamp UK
Cannon Cars
Carrie Ottolini Professional Organiser
Chalmers Fencing
Chislehurst Chiropractic Clinic
Chislehurst Clinic
Chislehurst Pharmacy
Danny Williams
Dennehy Weller & Co
Deva Yoga
Dr Liesel Holler
Ebony & Ivory Interiors
Elizabeth Nadine Yoga & Pilates
Fortuny
Glebe Football Club
Image Studio
Imperial Arms
In the Wings Performing Arts
JDM Estate Agents
JSPA
KaVaRa Home Styling
Life:Lab
Linklater & Warren Opticians
Mary & Mick Design
Mirakle Productions
New Mortgages Solutions
Pilates at your Pace
Successful Mums
SWAMM 44 Telecommunications Group
The Beauty Rooms
The Old Chapel
V Hair Design
Wellham Jones
White Horse Financial
Zedco Work Wear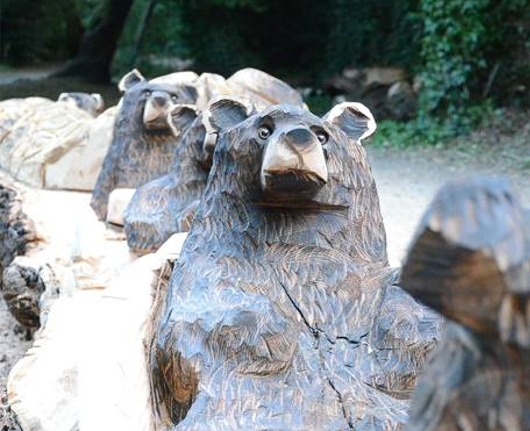 Friends of Chislehurst Recreation Ground
FOCRG is a volunteer group, working with London Borough of Bromley and id verde, to protect and improve the Chislehurst Recreation Grounds for all to enjoy. Why not become a 'Friend' of the Recreation Ground? Membership is FREE.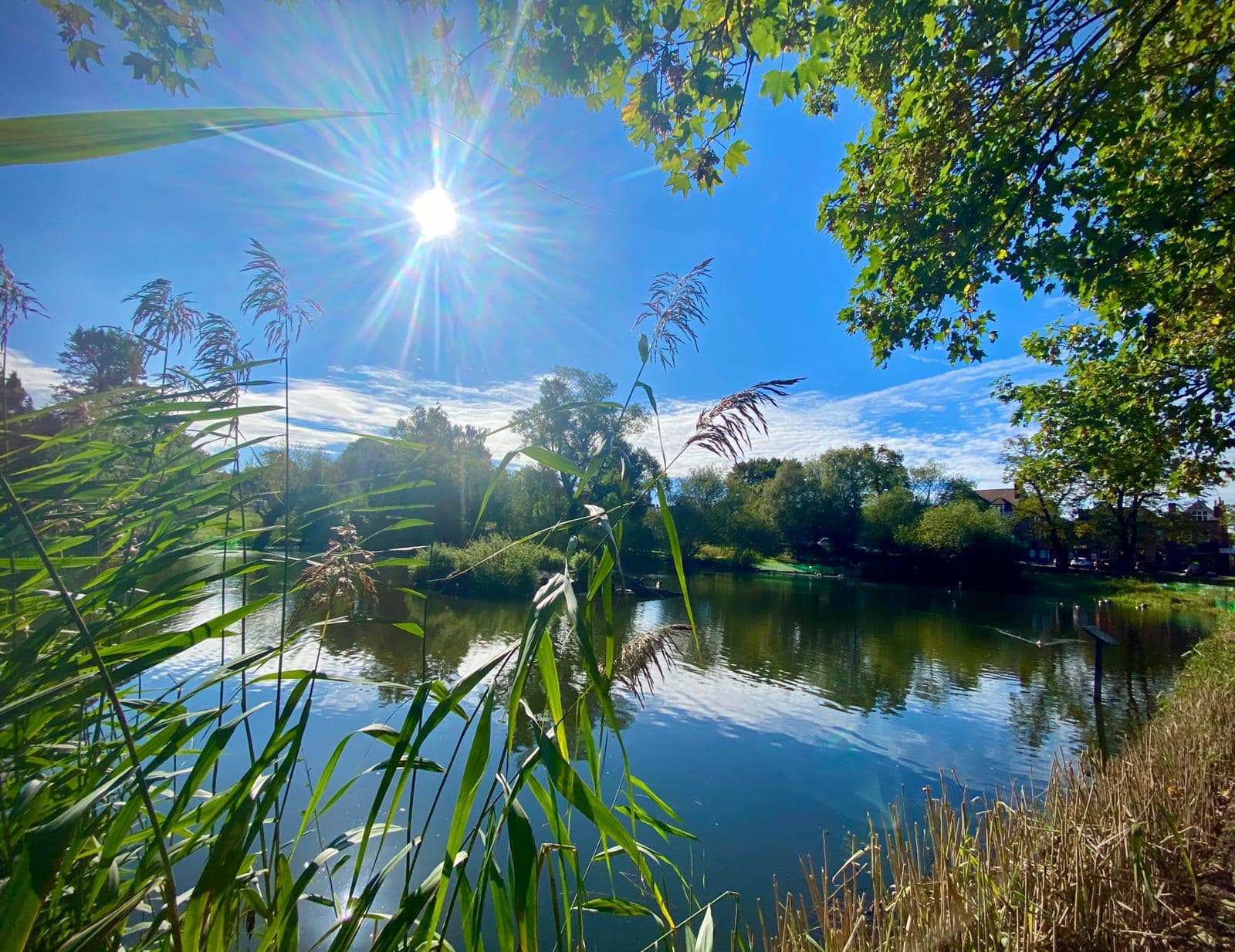 Chislehurst Commons
Chislehurst Commons comprises 180 acres of woods, grassland, heathland and several ponds. The Commons have been preserved for the benefit and enjoyment of the community under an Act of Parliament passed in 1888. Under this law, a voluntary Board of Trustees has legal responsibility for managing and maintaining the Commons as a registered charity. Donations welcome in order to support the historical Chislehurst Commons.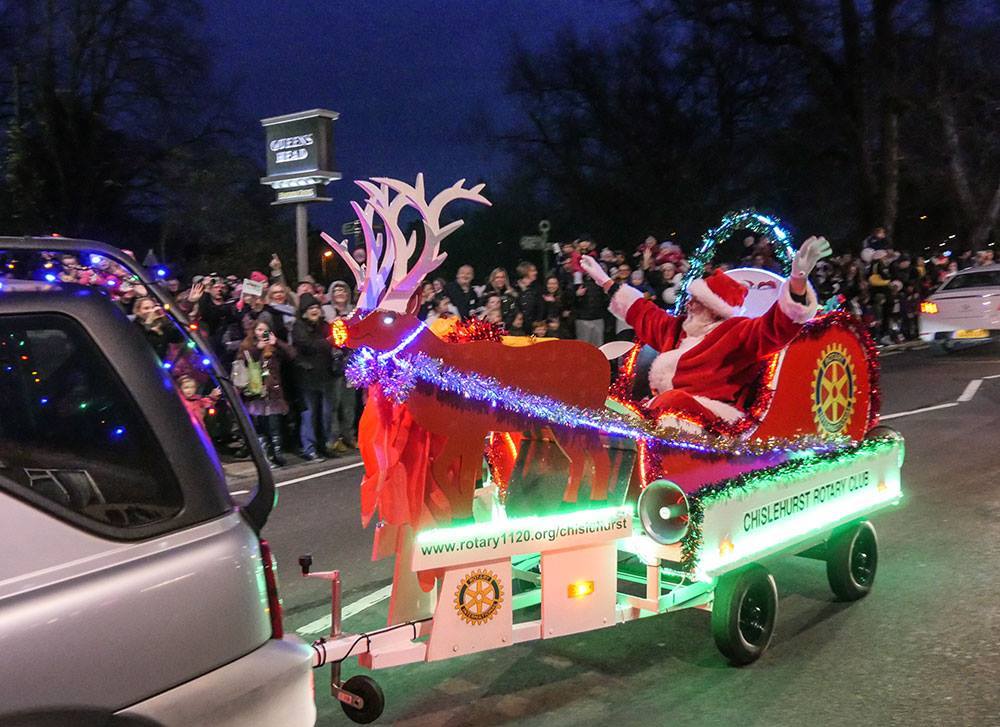 Chislehurst Rotary
Where would a town be without an active group of Rotarians?  This amazing voluntary group is extremely active here and thrills every year with fireworks, bringing Father Christmas from the North Pole and its endless support and investment.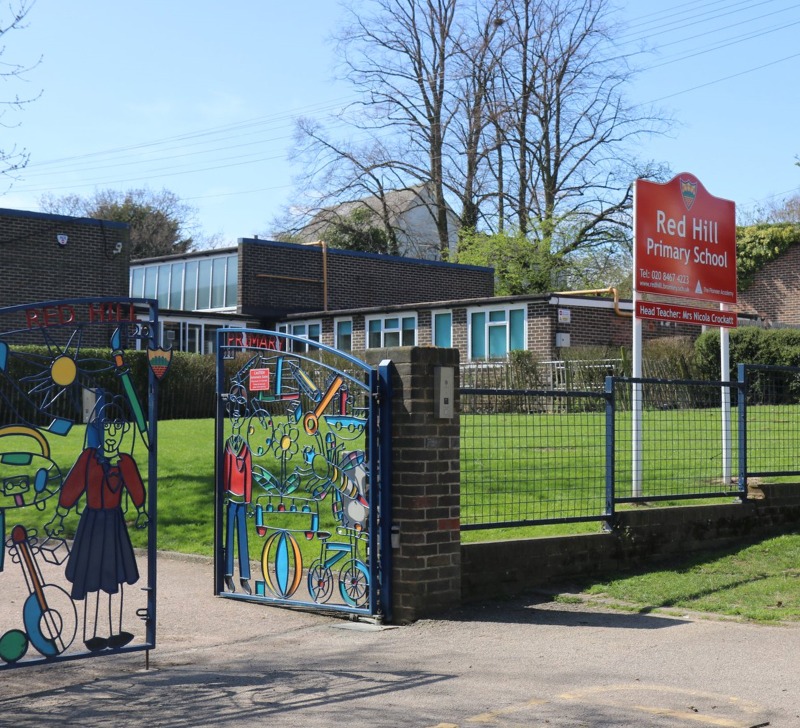 Schools
Chislehurst has a good selection of schools from Pre-School through to 6th Form, public and private, many centrally located and all within walking distance of Royal Parade/High Street.
Infant School: Mead Road Infant School
Primary Schools:  Red Hill Primary School, St Nicholas Church of England School, Edgebury Primary School
Senior Schools: Chislehurst School for Girls, Coopers School, Bullers Wood for Boys, Bullers Wood for Girls, Darul Uloom London
Special Educational Needs: Margorie McClure School
Independent Schools: Babington House, Farringtons School (boarding available)
Churches
All Churches are within walking distance of the centre of Chislehurst.  As well as services they are also home to nurseries, pre-school and youth groups. Our Churches are: Christ Church, St Nicholas Church, Church of the Annunciation of the Blessed Virgin Mary, Chislehurst Methodist Church, Saint Patrick's Catholic Church, St Mary's Catholic Church opposite Coopers School, Ichthus Christian Fellowship (meeting at Red Hill School) and Elmstead Baptist Church.
Groups
There is an abundance of musical activities and youth groups in Chislehurst, with Scouts, Guides, Brownies, May Queen, and so much more.  There are music, dance and drama classes for babies, toddlers, primary and senior school children and also tap dancing for adults!  All can be found under BUSINESSES.