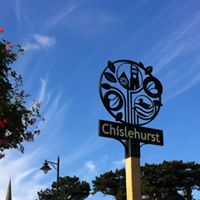 I have lived in Chislehurst for nearly 18 years. What do I love about living here? Well you're only 20 minutes away from the buzz of Central London and only 10/15 minutes by car or train, to escape to the beautiful Kent countryside, so the location is perfect! I also love that Chislehurst has got a village feel about it. There are also plenty of wonderful open spaces to wander through and there are some fabulous pubs and restaurants to eat and drink in, so for me Chislehurst ticks all the boxes.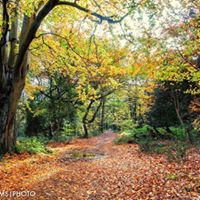 But that got me thinking! I felt I was missing something, and I was! Our location, our surroundings and of course having great places to eat and drink are important, but really, it's the organisations and the people that run these in our community that makes Chislehurst a unique and special place to live.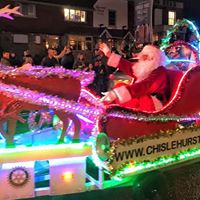 Let's look at some of the organisations we have in our community. The Chislehurst Society, The Rotary Club of Chislehurst, Visit Chislehurst, The Friends of Chislehurst Recreation Ground, Probus, WI and then there are all the Church Groups and residents' associations. There are more, but I really just wanted to give you a flavour of some of the wonderful organisations we have in our community that make Chislehurst a great place to live.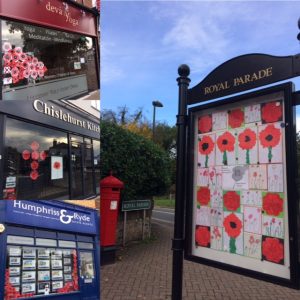 If you have read this far, I have hopefully got your attention. What have all these organisations got in common? They are all volunteers! I personality think that's amazing! They are all directly or indirectly putting something back into your community. That's a WOW for me!
Let's have a look at some of the events many of these groups organise and support in a 12-month cycle. Again, they could be organising the event, financially supporting it, lending specialists' skills or knowledge, promoting the event or suppling manpower. It could be any of these things. All are needed to bring these events to life.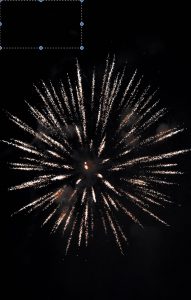 We have; The Visit Chislehurst Christmas Bonanza (High Street lights & Santa), The Easter Egg Hunt, The Summer Fair, Chislehurst Rocks, The Rotary Club Fireworks and The Halloween Pumpkin Hunt to name a few.
We also have some fantastic groups like The trustees of Chislehurst Commons, Elmstead Wood Gardening Club, The Friends of Scadbury, The Friends of Chislehurst Station and the Chislehurst litter pickers, that keep our open spaces clean and green.
I started this article saying what a wonderful place Chislehurst is to live in and it is!
But what makes Chislehurst different? It's the fantastic people that volunteer to be involved with these wonderful organisations and the great things they do, that makes Chislehurst a great place to live.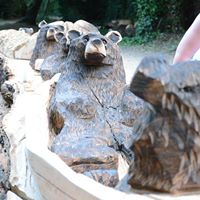 Want to make a difference? These organisations are always looking for new faces! Volunteering is a great opportunity to put something back into your community, meet new people, have fun and make a real difference. It can also give you the opportunity to develop new skills or even build on experience and knowledge.
Everyone has something they can add to the pot! Be part of your community and get involved!
Very simply these organisations need you!
Mike Jack