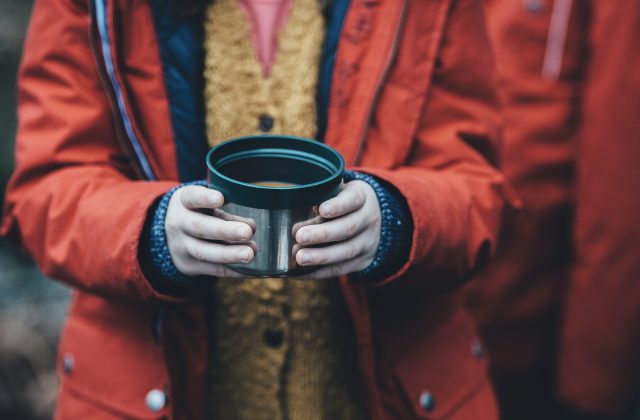 BUTTERNUT SQUASH, CHILLI AND COCONUT SOUP – Serves 6
I am a big fan of soup, especially when it's homemade. I think a lot of people find the thought of making their own soup quite scary, but it's actually very simple. The trick is to use simple ingredients that are packed full of flavour.
This recipe has to be one of my favourite winter soups, it's perfect for dinner on a cold Sunday night! It's so simple to make, but most importantly it's delicious.
1 Butternut Squash (approx 1kg), peeled and cubed
2 Cloves Garlic, roughly chopped
2cm piece of Fresh Ginger, peeled and chopped
400ml Tin of Coconut Milk
1) Put the olive oil into a large saucepan with the onion. Fry on a low heat for 5 minutes until the onion is soft, but not brown.
2) Add the butternut Squash, garlic, chilli flakes and ginger. Fry for a further 2 minutes.
3) Add the coconut milk and stock. Bring to the boil and then simmer for 15-20 minutes until the butternut squash is soft.
4) Remove from the heat. Using a hand blender, blitz the soup until smooth.
This soup goes perfectly with a slice of Soda Bread and some butter.
For an extra kick, finely chop some fresh red chillies and sprinkle on top before you serve!