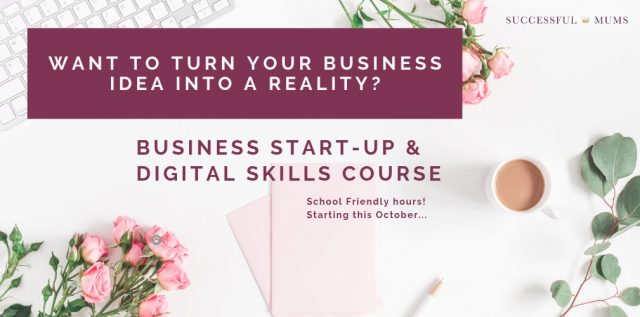 Business Start-up Course for Chislehurst Mums?
Successful Mums has funding to help London Borough Mums get their business off the ground ⭐️
The Course runs for 6 weeks every Tuesday and Wednesday in October with Chislehurst Guest Speakers ⭐️
School friendly hours 9:30 to 12:30 ??
If you want support with business planning, marketing, gaining customers, social media and lots lots more then find out more and book your funded (FREE) place today!
Please note you are required to be on a career break or not in any paid employment and live in a London borough.
We welcome dads, non-parents and carers too!
You can read 100s of success stories on our website here
#thismumcan #personalsuccess #makeithappen
We look forward to working with you and getting you back into the work place.