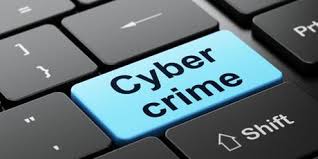 What is Cyber Crime? Cyber Crime is one of the fastest growing criminal activities on the planet, due to the growth of e-commerce and online banking – covering a huge range of criminal activities ranging from financial scams, computing hacking and viruses.
Are you at risk and should you care? The answer is 'yes' undoubtedly because if you are using any online services i.e. using the internet through a computer, laptop, tablet, TV, game console and phone, then your 'data' is out there and you need to be in control of who has it, and what those people do with it.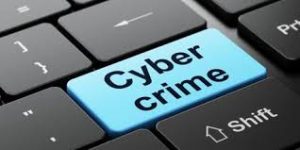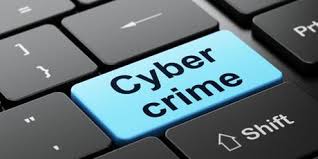 Is online shopping safe? Buying goods or services online saves considerable time and effort and allows you to enjoy a far greater choice of purchases and retailers. There can, however, be risks associated with online shopping ranging from financial losses via bogus websites, to disappointment caused by poor quality or counterfeit goods.
Fraudsters frequently exploit people's desire to find exactly what they want at the price they want to pay…often at a bargain price. It is essential to observe some basic precautions when transacting with strangers online.
How do I protect myself? Always ensure you're buying only from reputable retailers, whether from personal experience or trustworthy recommendations, and remember that paying by credit card offers greater protection than with other methods. If it is not a well-known shopping site, do some research and look for independent reviews rather than trusting testimonials on the site itself.
You should check out the 'real-world' existence of a business selling on the site, including address and phone number and look at privacy and returns policies. Keep in mind that sellers outside the UK may be harder to contact if there's a problem. Be clear about shipping and delivery costs (for example, whether or not they're included and the amount clearly stated) and be clear about methods of payment and whether any of these incur a surcharge.
When making the payment, double check all the details of your purchase before confirming and make sure that the payment pages are secure (look for https at the start of the web address). This will also apply to third party payment sites that you may be redirected to.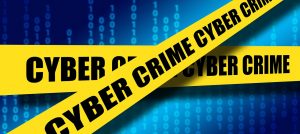 Use payments methods that are insured for that site or offer a greater level of protection, such as PayPal or card. Registering your cards with card security companies such as Verified by Visa or Mastercard SecureCode can also add an additional layer of security when shopping online. Some online merchants and/or banks will automatically use these schemes.
Remember to log out of transactional websites when you've finished your payment, rather than just closing the page and save copies of the receipt or confirmation email as a record of your purchase.
If you want to find out more about how you can safe guard yourself against Cyber Crime, come along to a free Cyber Crime workshop in Chislehurst, run by Barclays Bank. Register your interest on the Visit Chislehurst Facebook Post.
Don't be a victim to Cyber Crime!