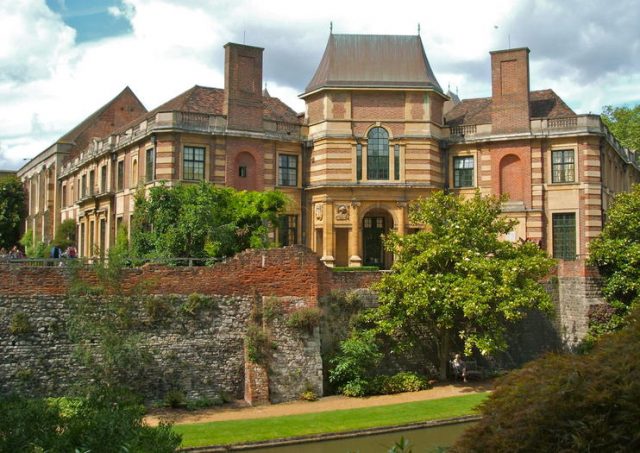 Right on our doorstep and way too good to miss is Eltham Palace. Who would have thought we had Royalty next to BR7! This is a fabulous palace and beautiful grounds which is just perfect for summer time fun for all ages.
This is an English Heritage property, so free for members, non-members need to pay for entry, but you can easily get value for money spend an entire day here.
So what's so good about it? Well, where to start…..
Cultural facts for grown ups: Over the course of almost 1,000 years, Eltham Palace has served as home to the half-brother of William the Conqueror, King Henry VIII as a boy, and two 20th-century socialites. The estate reflects the history of England's aristocracy, with a facade, interiors, and 19-acre grounds that blend medieval, Tudor, and art deco features.
Fun stuff for kids: The outside playground is fabulous for all ages. There is a variety of wooden structures to climb on, crawl through, swing from or slide down. Imaginations can run wild in the Pyramid, Aeroplane or climbing blocks – plenty of seating for parents in full view of the play area and the perfect location for a nice cuppa whilst the children play.
The grounds of the estate are beautiful and lend themselves to hours of fun running around, playing hide and seek and picnicking. Be aware that there is a beautiful lake here, so you will need to keep an eye on those kiddies!
Food for thought: There is a delicious tea shop here with plenty of seating in a glass roofed tea room, or outside on the terrace. A large selection of savoury and sweet delicacies, with hot and cold beverages, plenty of free water on tap!
Parking: plenty of free parking.
Dogs: Assistance dogs only. Sorry to our other furry friends
Address:Court Yard, Eltham SE9 5QE, England