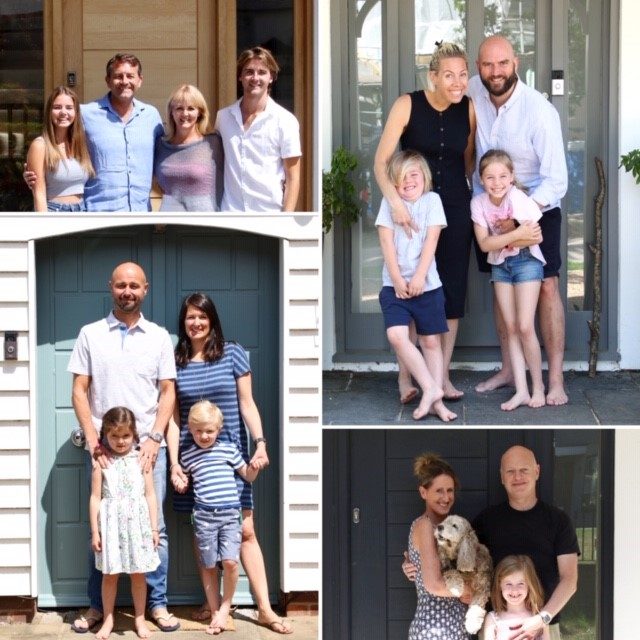 How would you like a family portrait to keep and share with loved ones?
Here at Visit Chislehurst we are delighted to be working with two of our Business Group members – Demelza Hospice Care for Children and the Image Studio – who have come together to create a wonderful new project for Chislehurst!
It is called "Front Door Fundraiser" and they are looking to visit you at home (during their daily exercise quota!) to take a socially distant portrait of you, your family or household at your front door in return for a donation to Demelza Hospice. They are asking for a minimum donation of £10 (or more if you are able!).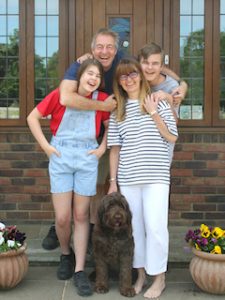 The team at Demelza Hospice Care for Children were inspired by a project taking place in North London – Front Door Photo, created by the amazing Jenny Smith Photography. With Jenny's blessing they decided to bring this unique idea to South London. Demelza approached Image Studio to see if they would like to work on the project and they jumped at the opportunity. Chris Johnson, the owner of the studio is generously donating his time, free of charge, to raise funds for this wonderful cause, supporting local children living with terminal conditions.
Chris said 'When Tamsyn, at Demelza, presented this idea to raise funds for Demelza House I was keen to help. Being a parent myself I understand what an incredible job the charity does and the support it gives. It now needs our help. Together, let's record a unique time in your family history, and raise some much needed funds.'
Tamsyn Clark, Director of Fundraising & Marketing said, "During this pandemic, many of the families we support are shielding and extremely scared about what this might mean for their children. Demelza has been reaching out to the families we support and helping wherever we can – offering virtual support, practical help as well as individual support as needed. We are also continuing our end of life care service so should our families need us at this most crucial point, we can provide this essential service."
So how do you get involved? · Watch our active Facebook page https://www.facebook.com/VisitChis/ to see when Chris will be visiting your street or local area.
And then it's simple, providing you live locally:
Simply donate to Demelza click here
Once donation is made -email Holly (amazing local volunteer for Demelza) at frontdoor.chislehurst@demelza.org.uk who will be in touch to set up a suitable time.
Image Studio will arrive at your door and take your photograph (socially distancing!)
You will then receive a fully edited high resolution digital portrait – a memory forever!
If you are inspired by this whole initiative, please donate anyway – even if you don't want the photo – every single penny will help local children in your area.
Lockdown has brought us a whole new set of challenges in life and it is safe to say we are missing our friends, family, work colleagues, fitness buddies and loved ones. We are also missing basic human interaction! Here at Visit Chislehurst, we can't wait for you to be able to share your images with your loved ones, and we'd like to see them too, simultaneously raise much needed funds for local children.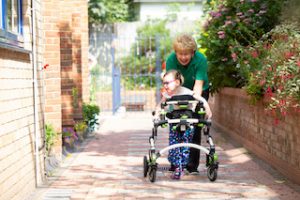 To read more about the service that Demelza provides, please visit their website here.
Image Studio – Image Studio is nestled in extensive private grounds close to beautiful woodland in Chislehurst, Image Studio is the finest photographic studio in the Chislehurst area. Find out more here. Like many charities in the UK, Demelza Hospice is experiencing huge financial pressure during this crisis and despite some initial Government support are very concerned about the long term impact on their services.