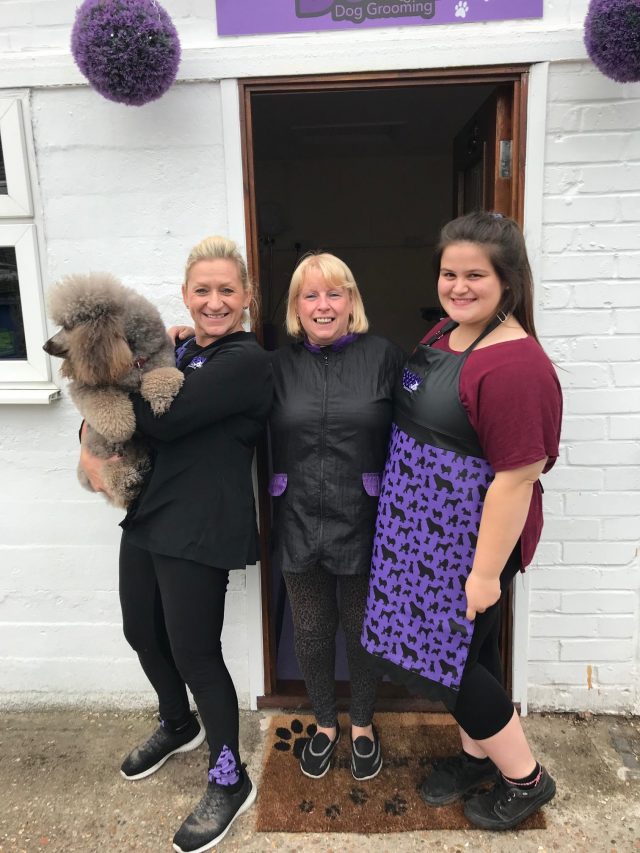 With autumn already here and winter fast approaching, the best place to be in Chislehurst, without a doubt for any of our four legged friends, is the fantastic outdoor space of the Commons or Recreation Ground. But unfortunately our furry friends do like to collect alot of mud, leaves and water on their trips out and therefore require a bit of TLC and general grooming. Where better to go than the newly opened, and aptly named 'Scooby Doos'! Set in a central location, just yards off the High Street, Scooby Doo's is the perfect location to walk your dog to, without having to plan a car outing. VC popped into the 'salon' this month to see for ourselves the before and after effects of their services. We expected, on opening the door to be met with a frantic scene of wet dogs, barking and hair dryers blaring, but we were met with a very tranquil setting, a very happy springer spaniel being washed in the bath, and a very serene ambience.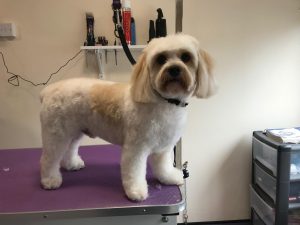 Maxine, the owner, explained to us that she knows how important our furry friends are to us, they are one of the family and do deserve to feel safe and secure and to enjoy the whole pampering experience. Each dog receives a VIP service from start to finish and leaves the 'salon' looking and smelling fresh and revived, until they hit the woods again!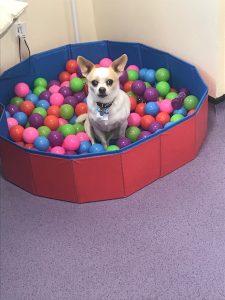 Local dog owners have only good things to say about Scooby Doo's and there are now a lot of very good looking dogs in BR7!
Book now or call for more information : 020 8468 1526