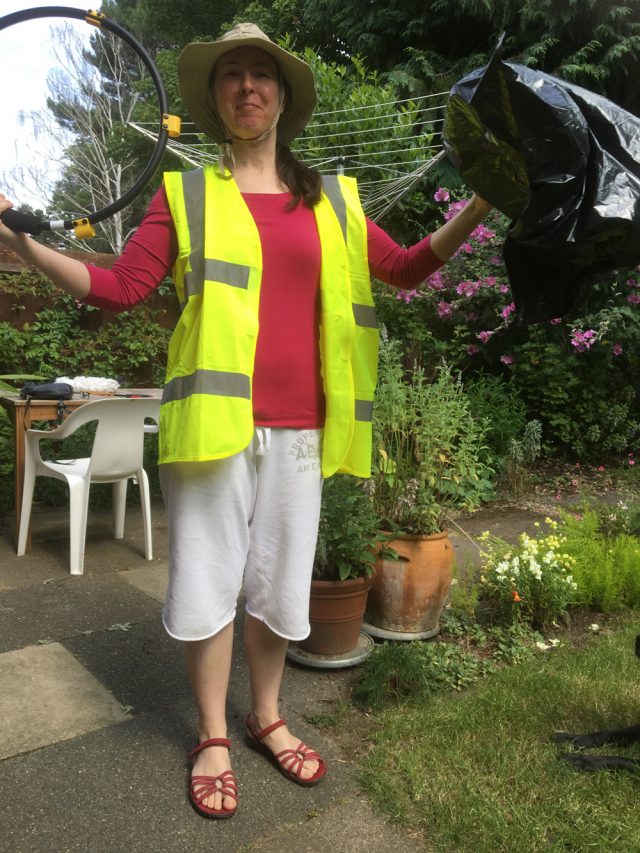 The Chislehurst Society is looking for people who have made a positive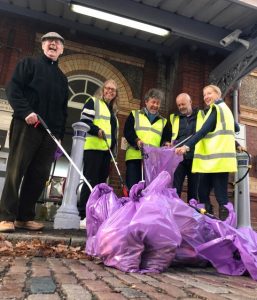 contribution to the community of Chislehurst. That person (or group), who has taken an extra step or gone above and beyond expectation, shown initiative, set up or led activities for others and made a difference locally.
Winners of the Make a Difference Award will win a cash prize up to the value of £80 at the Annual Chislehurst Society Environmental Awards Evening.
The deadline for entries if the 30th April 2018. You can apply here. Good luck!