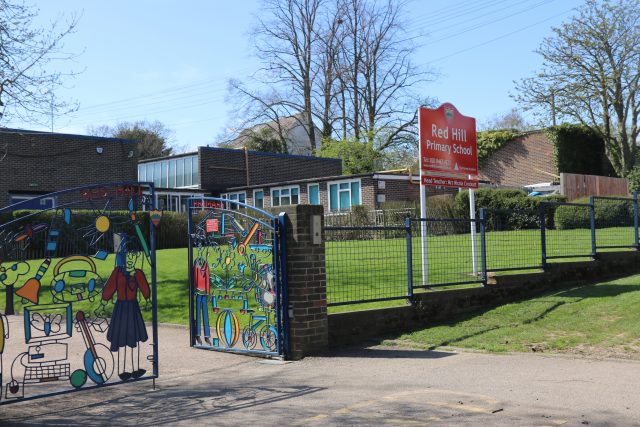 The summer is coming and Red Hill School are preparing their space for some exciting new changes, which will benefit not only the pupils but also teachers alike!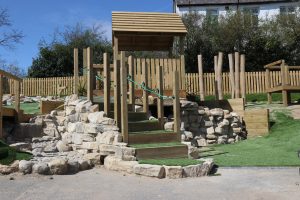 The first part of the work is the redevelopment of the Early Years Foundation Stage (Reception) play area. This is an exciting addition to the play area for the little ones, who are finding their feet in the education system, and want to explore in a safe and natural environment. The natural landscape, built into a hill has a cave, a look out station and a small water pump, that the children can manage the water flowing down the hill.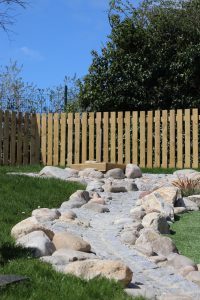 There is a nature area, with a wildlife viewing platform, a bug hotel and mud kitchen (parents: be prepared to wash those school uniforms!), and a natural willow tunnel for the children to run under. A fantastic play area to encourage outdoor learning.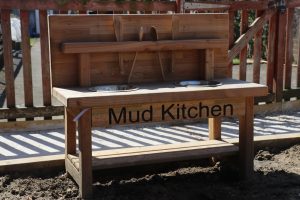 This is only Phase 1 of a longer term development for the area, which has been funded by The Pioneer Academy along with a £1k donation from The Rotary Club, which has been gratefully received.
Phase 2 of the development is still in the planning stages and will take place in the next academic year.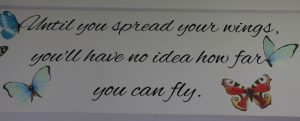 The second new development for the school is The Nature Room – 'The Nest'. This is a bright, creative space designed to support students with any additional help they may need to support their social skills and any barriers to learning. The room has its own kitchen and dining area, relaxed seating and plenty of floor space, giving children the feeling of a safe home environment. The Nest has its own garden space with lovely views across the playing fields.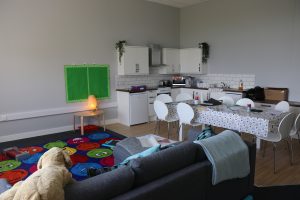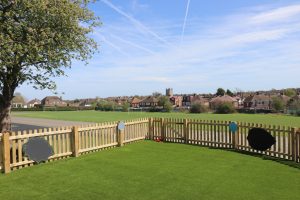 The last addition to the school is The Daily Mile. A one mile running track around the school grounds. It's a simple initiative that has been implemented by many schools across the UK to incorporate a daily physical activity into the school's approach to health and overall wellbeing of pupils – aiding not only general fitness but better concentration and behaviour in class – some of the teachers will also be participating!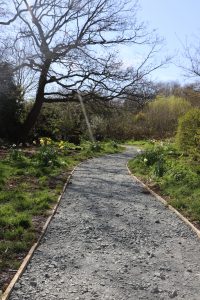 There will be 3 separate grand openings for each of the areas and we wish Red Hill School great success with all of them.