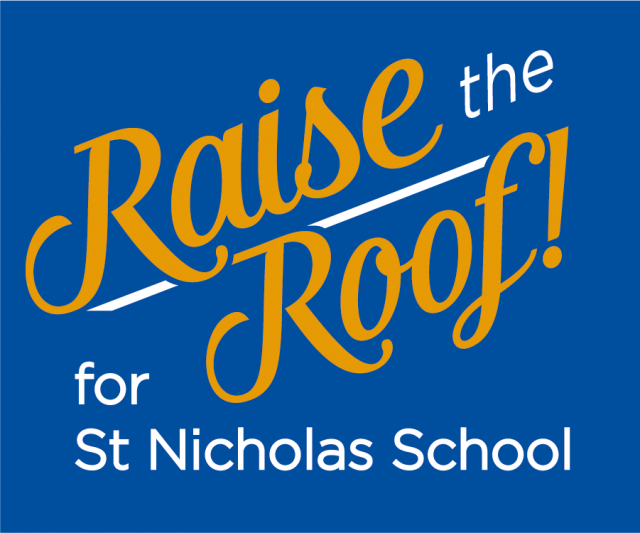 "Raise The Roof" Events
If you believe in the idea of enriching educational opportunities for local people, please commit to being a Roof Raiser by supporting one of the following fundraising events:
——————————————————————————–
Saturday 31st March
EASTER DAFFODILS AND EGG HUNT AT HAWKWOOD
12 – 3pm at Hawkwood, Hawkwood Lane BR7 5PW
Bring all the family to get a glimpse of the beautiful grounds at the Hawkwood estate.
Rarely seen by the public, the daffodils will be in full bloom when the gardens open their gates. The day will be complemented by talks from local historian, Joanna Friel and Chisholm Gardeners, who will explain the rich horticultural history of Hawkwood.
For the youngsters there will be an egg hunt and Easter Bonnet parade which will be judged by the Easter Bunny himself.
Adults £5, Senior citizens £3, Children (10 yrs and under) free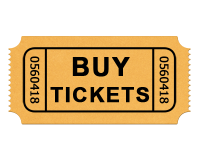 ——————————————————————————–
Saturday 12th May
FAMILY EVENING AT CHISLEHURST CAVES
Chislehurst Caves, BR7 5NL 6.30 – 9pm
A special family tour of Chislehurst Caves with film and cold buffet in the NEW underground function room!
The caves at Chislehurst are a labyrinth of man-made tunnels, 30m below the woodlands above. The six hectares of tunnels were dug for chalk used in lime burning and brick-making for the building of London, also for flints to fire the tinderboxes and flintlock guns of years ago. Licensed bar and free parking on site.
(£15 adults, £10 children)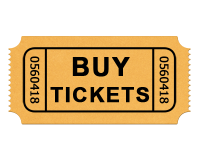 ————————————————————————————–
Thursday 19th April
HORRID HISTORY OF ST NICHOLAS SCHOOL (1835–1945)
St Nicholas Church, Manor Park Rd, Chislehurst BR7 5PE
Two performances: 2pm and 7pm
Joanna Friel, Heritage Rep of The Chislehurst Society, will give the talk, assisted by St Nicks pupils in costume. Refreshments available (at extra cost).
Adults £5, Children (16 yrs and under) £2.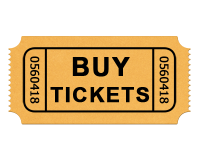 —————————————————————————————-
Saturday 26th May
THE TIM BONIFACE BAND – AN EVENING OF JAZZ
7.30pm – Christ Church, Lubbock Road, BR7 5JJ
Tim Boniface, multi-instrumental jazz musician and curate of St Nicholas, is widely known for his energetic, engaging and joyful performances of classic jazz and his own works. "One of the UK's top multi-instrumentalists", Tim will be joined by London jazz trombone star Raphael Clarkson, pianist Tim Wells, bassist Jose Canha and Tim's long-standing colleague Tom Early on drums. This will be an absolutely top-quality evening not to be missed—especially as it features a much demanded Chislehurst appearance by Beth Boniface on vocals. Buy tickets early… this band's previous appearance in Chislehurst was a sell out.
Buy tickets below Visit or via the St Nicholas Church Office on 020 8467 0196.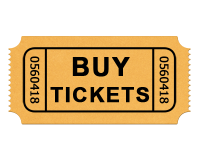 —————————————————————————————
Friday 8th June
QUIZ NIGHT
Canterbury Oast Trust Music Quiz
St Nicholas Village Hall, Church Lane, Chislehurst, BR7 5PE
Bring your own nibbles, paying bar provided.
7–10pm (Quiz starts promptly at 7.30pm)
Tickets £10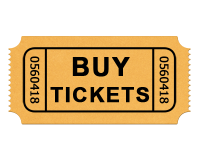 ——————————————————————————————-
Saturday 7th July
PARTY IN THE PIT!
St Nicholas School Annual Summer Fete FREE ENTRY
1–4pm in the Pit, St Nicholas Primary, School Road, BR7 5PQ
———————————————————————————————
Saturday 29th September
THE LITTLE BIG DRAW
Arts and crafts, live bands, workshops, country dancing, Pimms tent, BBQ and stalls.
12–5pm in the Pit, School Road, BR7 5PQ
Advance tickets £3 per person, £10 family (of four). On the day £4 per person, £12 per family.
Tickets available soon
———————————————————————————————
Saturday 10th November
FIREWORKS NIGHT
St Nicholas School Annual Fireworks Event
Suitable for young children, the fun starts at 4.30pm.
Stalls, food, bar and much more!
The Pit, St Nicholas Primary, School Road, BR7 5PQ
Tickets available from mid October via the school.
———————————————————————————————
Friday 5th October THE MAIN EVENT
THAMES RIVERBOAT GALA – THE DIXIE QUEEN
6.45pm from Butler's Wharf with 11pm finish
Step aboard the beautiful Dixie Queen replica 19th century paddle steamer and journey along the Thames to experience the spectacle of London's enchanting and ever-changing backdrop. Marvel at the spectacle of Tower Bridge raising to allow the Dixie Queen to pass, momentarily bringing London's busy traffic to a halt.
Join us for a fabulous evening of fun, food and live music and entertainment. Get up and dance, sit on the top deck sipping a cocktail or stroll around the beautiful Dixie Queen, taking in the City skyline. Don't miss this once in a lifetime experience – book early to avoid disappointment.
With special thanks to the Levitt family.
Tickets are £95 and should be purchased in advance or from jdm Estate Agents.
Tickets available soon