I'm Satu, a mum of two and the teacher and owner of Blooming Bubs.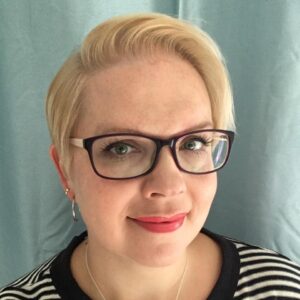 Blooming Bubs offers non-judgemental parenting support, workshops and age appropriate classes from newborn babies to toddlers.
Everyone is welcome. I want to support you on your parenting journey, regardless of your parenting choices.
Classes are small and relaxed, so if you need to cuddle, feed or change your baby, that is absolutely fine!
Small class sizes also allow you to get to know the other parents and babies or toddlers, allowing you to build that all important support network getting to know other parents with similar aged babies.
I look forward to being able to use all that I've learned over the years at work and as a mum myself, sharing it with you in my classes and also learning all the clever tricks and tips you'll share with me!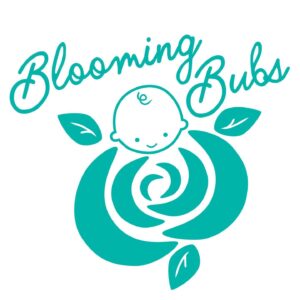 I am passionate about building a community, providing support for parents and being there for you to ask anything. If I don't know the answer, I will try to find out for you.
I hope that I get to meet you and your little person in one of my classes or workshops soon!
---
Teeny Seeds – Newborn Course – Online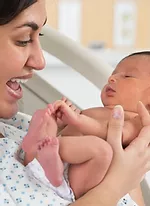 Perfect small group class for new mums with a newborn baby. Learn some tips and tricks for the 4th trimester with a different educational topic each week, including colic&reflux, sleep, postnatal wellbeing and more.
Come learn, ask questions and make some friends with very similar age babies along the way.
Suitable for babies from newborn up to 10 weeks.
Next term starts Thursday 30th July 1pm for 5 weeks.
---
Tiny Shoots – Baby Massage – Online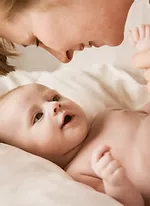 Learn a full body baby massage routine and enjoy some special time with your baby in this small group class.
We will add a new massage section each week and also add in a little baby yoga and and lovely songs.
Suitable for babies from 6 weeks up to 5 months.
Next term starts Monday 27th July 1pm for 5 weeks.
Please enquire about private classes.
---
COMING SOON…
Little Buds – Baby Yoga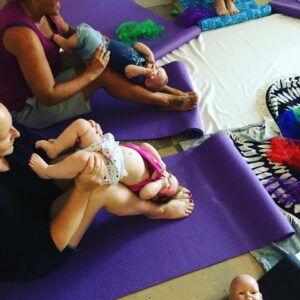 Gentle baby yoga moves and stretches, lovely mix of familiar routine, new songs and sensory play each week. Great, age appropriate, developmental class.
Stage 1 is suitable for babies from around 4 months to crawling and stage two from around 7 months to walking.
---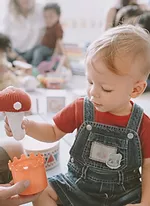 Blooms – Rhymetime and Messy Play
Packed full of music, movement and mess!
Allowing your little one to experience every kind of sensory stimulation in one lively session
Suitable from around 6m to walking.
---
Regular themed parties and workshops coming soon! Messy play parties, baby massage for partners, weaning workshops and more.
December 22 @ 9:00 am

-

4:00 pm