Postnatal Pilates & Baby Yoga (Monday 10.30am)
July 5 @ 10:30 am

-

July 26 @ 11:30 am

£60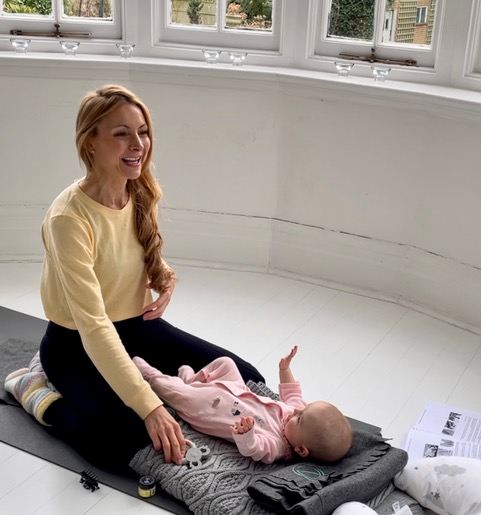 These small and friendly mum & baby Pilates classes are aimed for mums with babies up to 1 year of age, ideally before the babies are freely crawling. The class is designed to help you regain your strength and fitness post pregnancy, safely and effectively, by building strength from the inside out. It is really important to exercise in the right way after having a baby.
The class will particularly focus on restrengthening your core and pelvic floor muscles and rebuilding strength and tone in your whole body.
You will learn how to safely and effectively exercise your core and abdominal muscles and what to do if you have diastasis or a prolapse.
The class is baby-led and includes some baby yoga moves, which are great for bonding with your baby, and including your baby into your practise in a fun and enjoyable way for them.
Next Course Dates | 5, 12, 19, 26 July
Investment | £60 per course
For more information, please email Liz at info@elizabethnadine.com or see here – https://elizabethnadine.com/weekly-timetables/