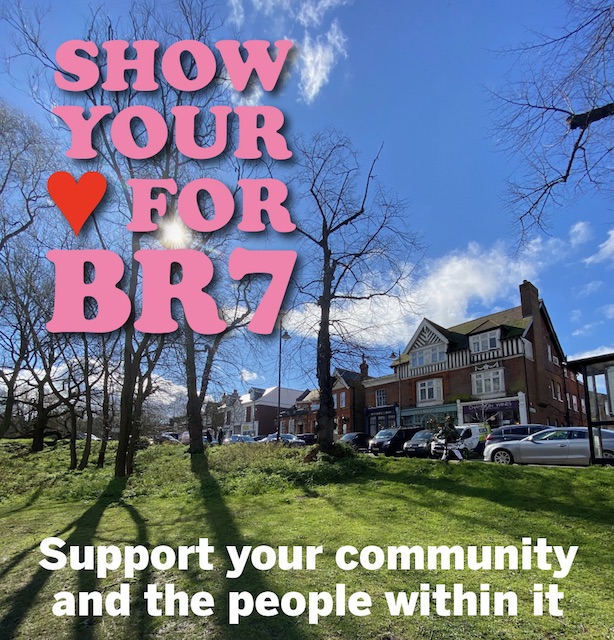 As our daily newsfeed consists of one main story right now, many of us will think about our families, friends and daily routines. Will this affect me? Do we have to self isolate? Is my job affected, is my fridge full and who used the last toilet roll? We ask you to:
Stop and Think.
Stop. Look at what you do have. If you are healthy and have some (if not masses) of food in your cupboard, and toilet rolls on the shelf, then its likely you'll ride out the storm and can carry on as normal. Why am I panicking really and what is more important? Me, my family, friends or neighbours who may need help or vice versa?
Think. Of others, who right now, at this moment in time or over the next few months need help and are not in the position to stockpile or get out and about.
For example: Foodbanks – stats already show that food bank donations are down 25%, and this is only the early stages of the pandemic. PLEASE consider others in your weekly shop. If we all purchase at least one extra thing and donated then we can help those who are already wondering how they will get by over the next few months, whilst everyone else is fully stocked. You can donate in Sainsburys (there is a box after the till area) or at Christ Church in Lubbock Road, next collection 5th April 9am-12pm. Items requested from Christ Church are:
Food and drink: UHT milk, fruit juice (long life), sponge puddings, squash, pasta sauce, coffee, cold meat, sweets, and 'bags for life'. At the moment we don't need pasta, soups, baked beans or cereals as we're over supplied.
Hygiene and cleaning products: washing powder (small packets), deodorant, shaving foam, shampoo, ladies sanitary wear, shower gel, disposable nappies (size 4, 5 or 6), toothbrushes, toothpaste, toilet rolls and other cleaning agents.
We ask, at this time, that you all Stop and Think:
Check on a neighbour who needs help or one that you haven't seen out and about lately.
Try and enjoy the here and now, but remember in BR7 we are lucky to have such a fabulous community and a little wartime spirit will go a long way.
Thank you!
Photo credit: Mary & Mick Design