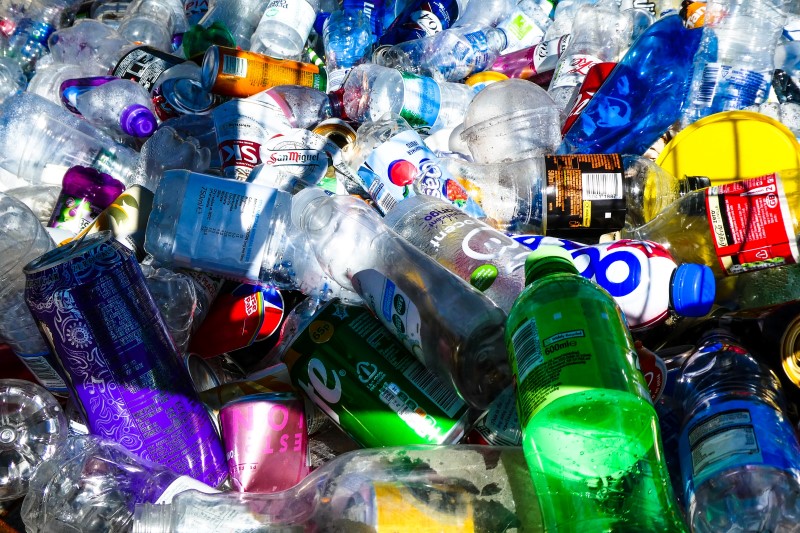 Do you really know how to recycle?
Recycling really should be a specialist subject on mastermind.  Can you answer these?
Can I put a green milk bottle lid in with the milk bottle in my green bin?
Does a cardboard juice bottle go in with the paper?
Can I recycle takeaway boxes?
Paper – ✔
Newspapers
Supplements
Magazines
Greeting cards – no glitter
Catalogues
Leaflets/flyers
cardboard
Paper – ✖
Anything with glue on it i.e. envelopes
Anything with glitter on it
Contaminated paper products i.e. paper towels and tissues
Glass – ✔
Bottles
Jars – you can leave the lids on as they are removed in the recycle process
Glass – ✖
Broken glass –wrap up securely and throw in general waste
Plastic – ✔
Water bottles
Plastic trays
Milk cartons
Shampoo bottles
Marg/butter tubs
Carrier bags – however, these should be reused until broken
Plastic – ✖
Black plastic is non- recyclable
Textiles
LBB will now take textiles if you bag these separately.
ana skins! See the section on composting here.
Compost – ✔
Peelings from daily cooking, almost everything excluding ban
Metal – ✔
Tin cans – must be cleaned prior to recycling
Metal – ✖
Metallic plastic film like chocolate bar wrappers
Household items
Small appliances – if they are working donate to charity or if they are faulty you will need to take them to the dump.
Light bulbs – Standard light bulbs cannot be recycled but energy saving ones can be. They also last longer!
Ink cartridges – you can donated used ones to : Age UK – Business recycling across the UK; toner cartridges, mobile phones and ink cartridges. Telephone, 020 7820 6770. https://www.bromley.gov.uk/directory_record/6949/age_uk
Batteries – put in a clear bag next to your weekly collection.
Foil – wash thoroughly and put in recycling.
Plastic food wrapping – most wrappers will now say if they can be recycled.
Empty aerosols – these can be recycled.
Crisp packets – sadly not recyclable yet.
Wrapping paper – some can, some can't. If it is dyed or contains glitter the answer is no.
Top Tips:
Switch from plastic milk bottles and sign up for a milk man
Compost – you can probably fill a tub a day on peelings, tea bags, coffee granules etc
Use a recyclable shopping bag and keep it on you.
Buy family size bags of crisps and put into pots for packed lunches.
Use a recyclable coffee mug.
Shop at Allganic and Moore or Burlington Food Hall at their Zero Waste counters.