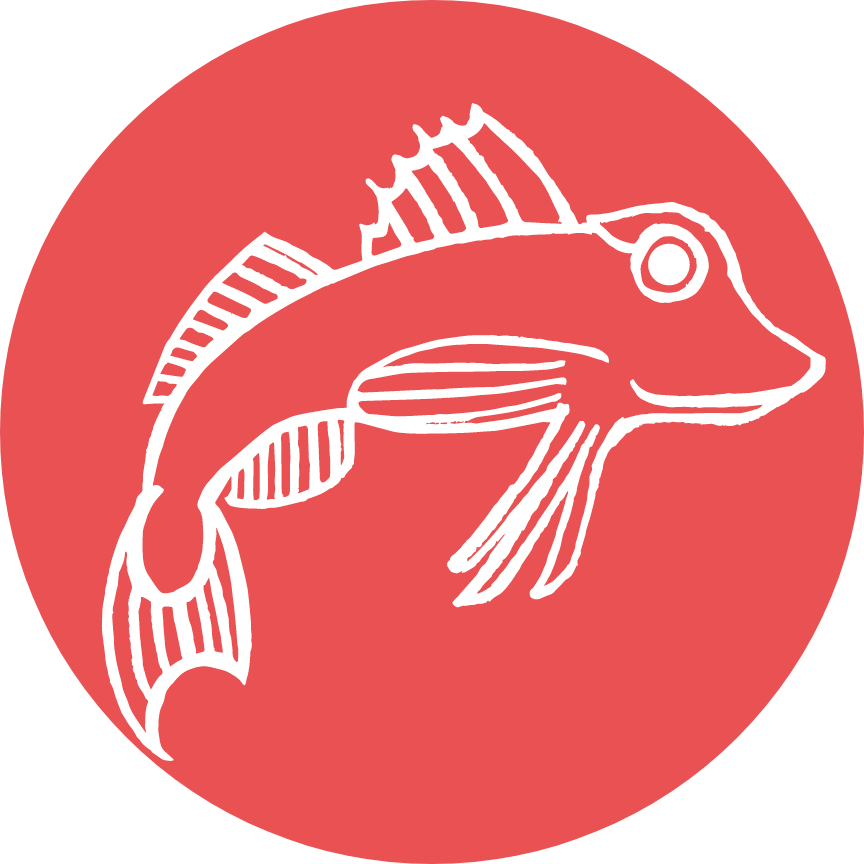 Sustainability
Fish Union London
Who would have thought you could fill up a bag with all your peelings, soggy strawberries (that you really should have dropped into a smoothie), tea bags and coffee granules, walked down the garden and chuck the whole lot into the compost – bag as well!
Well you can!
Thanks to Fish Union London, who use compostable bags as they sell their fish to customers.
Sustainability is very important to the team at Fish Union, all of their packaging is bio degradable and compost friendly. The carrier bags are made out of potato starch, so they naturally decompose in a far shorter amount of time than a regular plastic one – taking up to 6 months to decompose, making them ideal for food waste.
Naturally, with all things that seem to be eco friendly, they are slightly more expensive for Fish Union to purchase, but you can't put a price on saving the environment.  Many customers will recuse the bags again and again and will then use them for compost when they are on their last legs.
Fish Union also work with some great suppliers to make sure they are sourcing fish sustainably.
Top tips from the team at Fish Union:  Eat with the season, check out the good fish guide and eat with the seasons, and don't eat as much fish and meat, balance yourself during the week and buy good quality! Also use less single use plastics.
Fish Union London can be found in Royal Parade  Fish to take away or you can now also dine in!  Full details: https://www.fishunion.co.uk