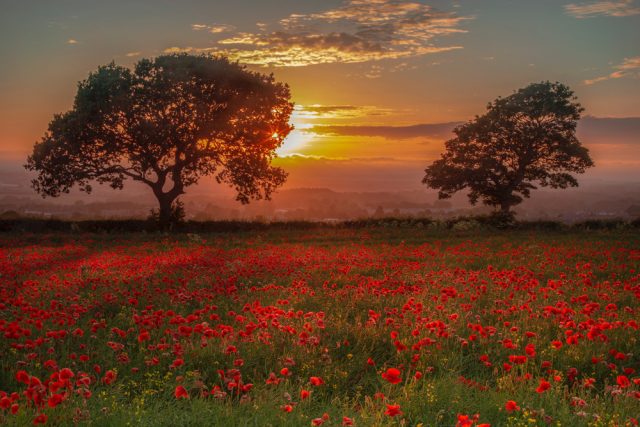 You are invited to join Chislehurst Commons for a series of free events to mark the centenary of Armistice Day, 1918.
Poetry Trail: From 5th – 18th November, poems written about the experiences of war, will be displayed along the main paths on the Common. An opportunity for quiet reflection in our beautiful, peaceful woodland.
Archive Display: Saturday, 10th November from 1pm – 4.30pm in the Old Chapel in Chislehurst High Street. A display of archive material, including extracts from the Minute Book of the War Memorial Committee. Refreshments provided.
A Walk on Chislehurst Common: Saturday 10th November at 2pm, a walk on Chislehurst Common to find out what happened there during the 4 years of war, including its use by the military, where bombs fell, and the history of the Memorial. No need to book, just come along and join us at the Cockpit.
Any enquiries to info@chislehurstcommons.uk