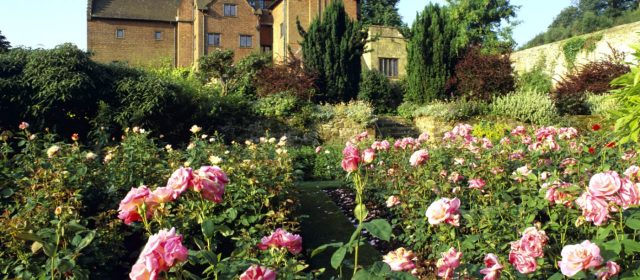 Being a mum of a small family, I am constantly looking at new things to do with the kids… how many soft play areas can you visit in the week??!
The morning rush is always quite interesting, especially when you are up at 6am on a Saturday morning. We found ourselves rushing to 'just get out' but still undecided on where to go. We were fully prepared to go to ANOTHER soft play, walked out of the house to discover the sun was shining… we couldn't spend the morning indoors with such nice weather.
With kids chomping at the bit, we didn't want to go far so opted for a safe choice, a national trust house and gardens (we have some great ones in Kent) and headed straight to Chartwell.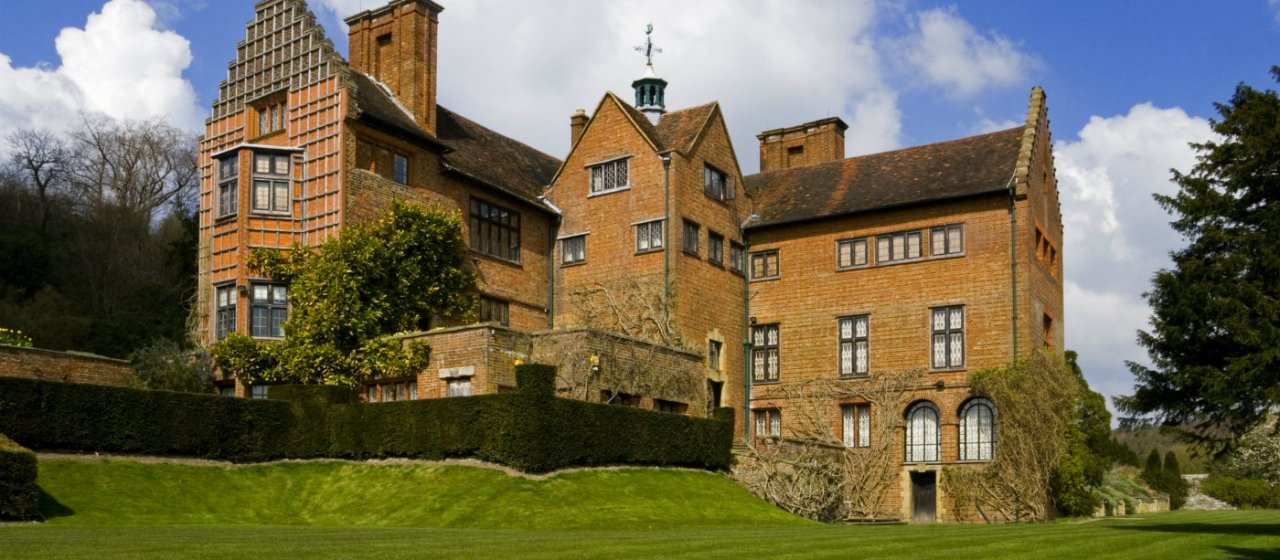 We were there early… greeted by volunteers who guided us to a parking space and then out and through the gates in no time.
Armed with 4 NT stickers (this is important for the kids!) we stomped up the lovely path past plants and flowers in full bloom (I wish I knew what they all were).
Being there early we didn't get the sense of being overcrowded. We explored all the sections of the garden, there are so many levels and things to see. There is a fantastic viewing spot looking towards rolling hills – perfect for a sunny morning.
There is an area with butterflies to see (although all chrysalis'), lush green lawns, ponds, statues/monuments to Sir Winston Churchill and a fantastic lake with a bridge going over towards an island. And the fish… my goodness, the fish were humongous and very entertaining for little ones.
The National Trust really do know what their guests need. A coffee station just by the lawn and lake. Great to sit at the designated area or to take on your journey through to a woodland walk.
The estate is vast and caters for all ages. We took a shorter route than usual (as the thought of tea and cake was too tempting). We then did a loop heading back to the tea rooms. There is indoor and outdoor dining with a great selection of food for all. The kids lunchbox treats are great for a snack conscious parent and the tea and cake did not disappoint.
All facilities are great with step free access. The shop sells lots of lovely bits and bobs for the home or gifts.
Let's not forget the history of Chartwell… it was the family home and garden of Sir Winston Churchill
Chartwell was the much-loved Churchill family home from 1922 and the place from which Sir Winston drew inspiration until the end of his life.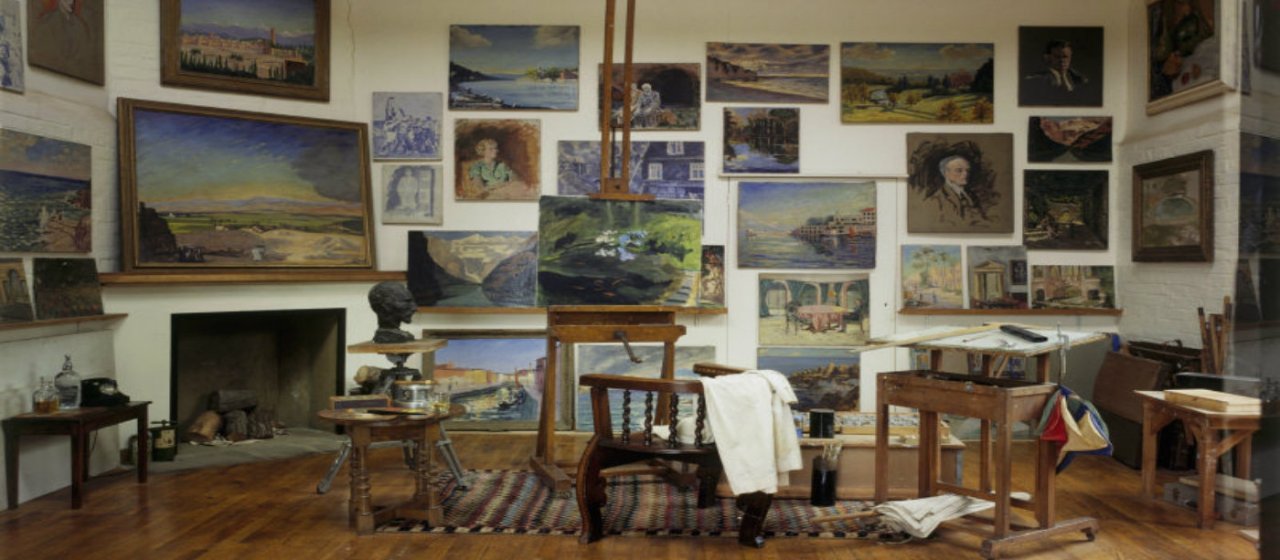 The rooms remain much as they were when he lived here, with pictures, books and personal mementoes evoking the career and wide-ranging interests of a great statesman, writer, painter and family man. Additionally, every winter we put on a new temporary exhibition to explore Churchill in more detail and draw items out of storage.
The hillside gardens reflect Sir Winston's love of the landscape and nature. They include the lakes he created, the kitchen garden and the Marycot, a playhouse designed for his youngest daughter Mary.
Beyond the gardens there is an expanse of woodland with looped trails and natural play areas. There's den building, a Canadian camp and opportunities to stretch your legs.
Our verdict:
Great for a family trip out with lots to see and do for all ages.
More information can be found at https://www.nationaltrust.org.uk/chartwell
*Photos and some copy from the National Trust