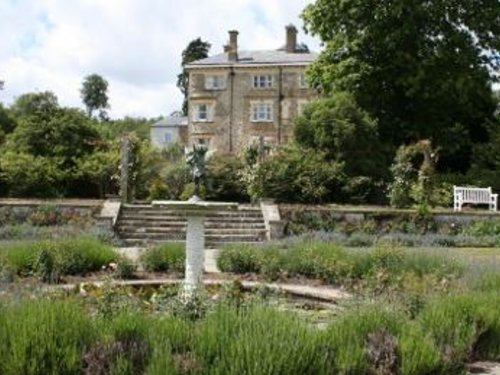 Looking for somewhere to go this summer where you can picnic, the children run free and you can also get a cup of coffee? Emmetts Garden at Ide Hill is the perfect place. Owned by The National Trust, this property has a full days interest for adults and children alike.
Located, just outside Sevenoaks, in Ide Hill, Emmetts Garden is an Edwardian Estate, once owned by Frederic Lubbock. The gardens of the estate are stunning all year round, with outstanding panoramic views over the Weald. The gardens host a huge lawn, perfect for picnics, balls games and sunbathing! There is an activity hut at the top of the lawns which houses outdoor games to borrow and also a colouring table for those little ones who want to sit quietly.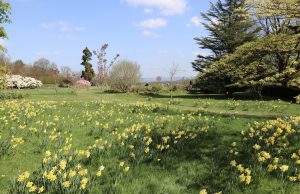 The gardens are beautiful and if you have a passion for gardening or just like to admire, there is a stunning rose garden, a rock garden, and many exotic trees and shrubs from around the world – admire these as your youngsters can roam safely and play hide and seek.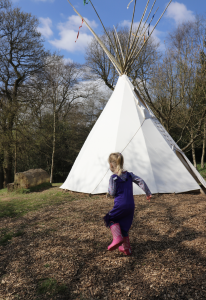 There is a fantastic play area for young children – with a tepee, swing and den building – all thoughtfully made to fit in with the woodland environment.
The café offers a variety of food (and is dog friendly, inside too!) – lots of seating outside to sit and enjoy a coffee.
This is such a great local destination – highly recommended and very easy to just spend a day wandering, picnicingor playing in the meadow.
Emmetts Garden is located in Ide Hill, Sevenoaks TN14 6BA