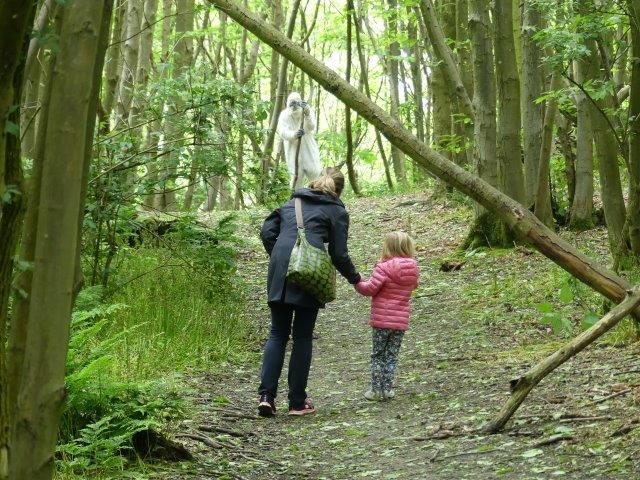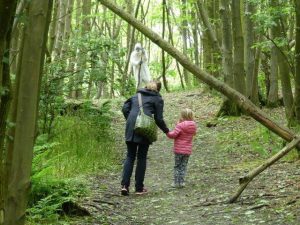 Have you ever seen a Yeti? I bet on your average weekly outing with the children its the last thing you would think you'd come across. Well, at the Riverhill Himalayan Gardens it seems to be a regular event. A Yeti can be spotted walking through the woods. He isn't easy to find but children take great pleasure in hunting for him.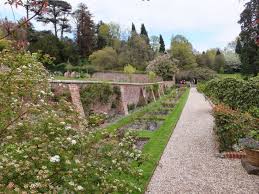 The Himalayan Gardens are a tucked away treasure in Sevonakes, a great day out for all the family. They were originally purchased by John Rogers in 1840 with a view to creating a magnificent garden.
There are stunning views across the Weald of Kent and 12 acres of beautiful gardens to wander through, with a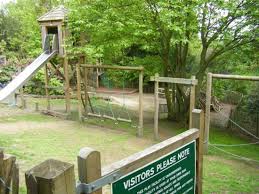 Rose Walk, a walled garden, summerhouse and a hidden rock garden. Stop off for a lovely lunch or afternoon tea at the cafe, which has a variety of food and refreshment for everyone. Children will love the Woodland Adventures, where they will have the chance to build dens (watch out for the Yeti), play in the adventure playground and run around the hedge maze. There are additional activities at the craft workshop (you'll need to check their website for times and dates). It is a hidden gem and well worth a visit, especially as its dog friendly too!