Five Arches Park and The River Cray
My name is Ria and I'm a mum of 2 young girls we live and in Chislehurst. I am also an Early Years educator working at Foxbury Under Fives Pre-School in Chislehurst. As a mum of two very curious and lively children I know how challenging it can be to keep them busy and entertained on the weekends and to find new exciting places to take them.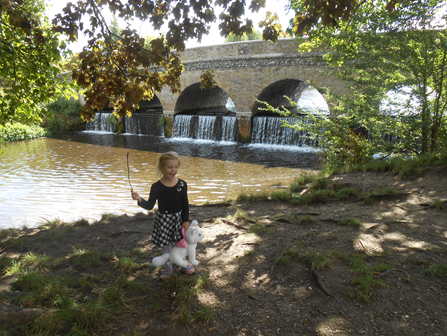 In the spring and summer months a real favourite place for us to visit is The Five Arches Park. The views from the bridge are just incredible!
It is a beautifully maintained park with an amazing bridge that crosses over The River Cray.
My children
love to stand on the bridge and feed the ducks and geese below.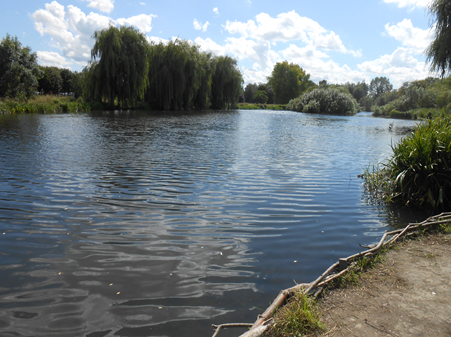 In the slow moving shallow water it's a great place for the kids to get on their wellies, pull out their nets and have a go at catching the Minnows, Stickle-backs and Catfish that thrive here. The woodland that surrounds the River is fantastic and we have had brilliant adventures exploring and watching the local wildlife. There is also a play park for the children that has been modernised and has some fantastic equipment for the children. There is an ice cream van that's always there but here's a little tip; there's nowhere else to buy food or snacks so its best to bring a picnic and a towel and then you can sit back relax and watch the children having a fantastic time. Five Arches is just fifteen minutes from Chislehurst and really worth a trip to.