Join Ada & Albert this Halloween as they raise money for The Chartwell Children's Cancer Trust by running a Witch's Hat Competition!

How to get involved: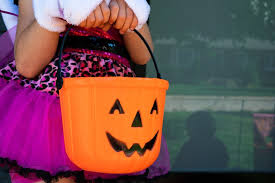 Log onto the Ada & Albert website here
Download and print a witch's hat template
Show them your best colouring skills!
Take your template into their charity boutique on Royal Parade, Chislehurst – where your work will be displayed in their boutique and on social media.
The lucky winner will receive an Ada & Albert Sweet Hamper!
All proceeds from the Witch's Hat Competition will go towards purchasing christmas presents for the 72 children currently undergoing cancer treatment in the London Borough of Bromley.
The Chartwell Children's Cancer trust work tirelessly to provide patient and family support and medical equipment for the children experiencing cancer. Help Ada & Albert support them as they work towards providing some happiness this Christmas.
---
Final Submission: Saturday 31st October
Submission Fee: £2
Witches' Hats will be displayed around their boutique and on social media channels.