Chislehurst is an amazing town and many of the local independent businesses work tirelessly to bring something unique to the people who live here.  They also work hard to support each other and this was demonstrated at Easter when Pink Elephants Nursery raised over £600 with their Easter Egg hunt.  The proceeds of which were donated to Demelza Hospice Care for Children.
Whilst numerous events have been cancelled, Pink Elephant Nursery planned and executed a fantastic event at the end of lockdown and the team worked to ensure that all children had an amazing time.  The cancellation of events over the past year has had a substantial effect on Demelza and the team there have had to find new, innovative ways to ensure that the hospice continues to receive the essential funds it relies on to bring the help and care that children with terminal illnesses require.
It is truly amazing to see that the town has come together to support local children and their families.  Thank you to everyone who took part and to Pink Elephants Nursery for organising the event.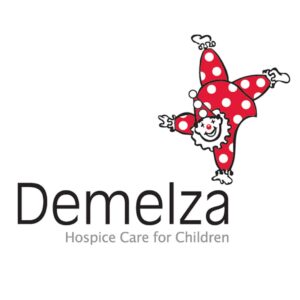 Demelza Hospice Care for Children – www.demelza.org.uk
Demelza Hospice Care for Children is a charity providing specialist care and emotional support for children with terminal conditions, and their loved ones across Kent, South East London and East Sussex.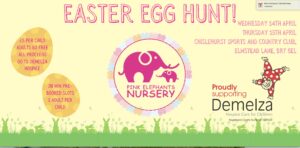 Pink Elephants Nursery – www.pinkelephantsnursery.co.uk
Offering childcare 51 weeks of the year from 7.30am – 6.30pm for babies, toddlers and pre-school children up to 5 years old. Sparking learning through play, curiosity and imagination!