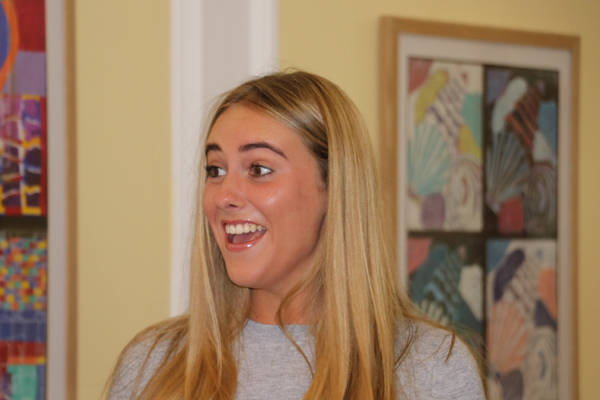 Once again at Babington House School students are delighted with their GCSE and A level exam results.
Babington students achieved 92% 5 A* – C (9 – 4) including English and Maths.
71% of all GCSE grades were A* – B (9 – 5), which are particularly impressive given the new grading.
Isabel said, "I am so happy, these results were definitely down to Babington, I could not have done it without you".
Karis – "I was so nervous but feel great now, thank you so much, I have not slept for 2 days!"
Parents' commented, "thank goodness for Babington, what would we have done without you, thank you everyone" and "we're so grateful for everything, Babington is an excellent school".
Lilly said, "It does not feel like these are my grades, I am so happy with my Maths!"
Last week, fantastic A and AS Level results were received by Babington Sixth Form pupils – 100% pass rate.
A Level – 100% A – C in English and Maths.
AS Level – 100% A – B in English, Maths, Chemistry and Physics.
We wish the Year 13 students well as they are all off to University in September.
"Our commitment to providing an academic and well-rounded education with small class sizes and an individual approach means we achieve the very best from all our pupils. This has been reflected in the impressive results achieved at GCSE and A Level", comments Tim Lello, Headmaster.