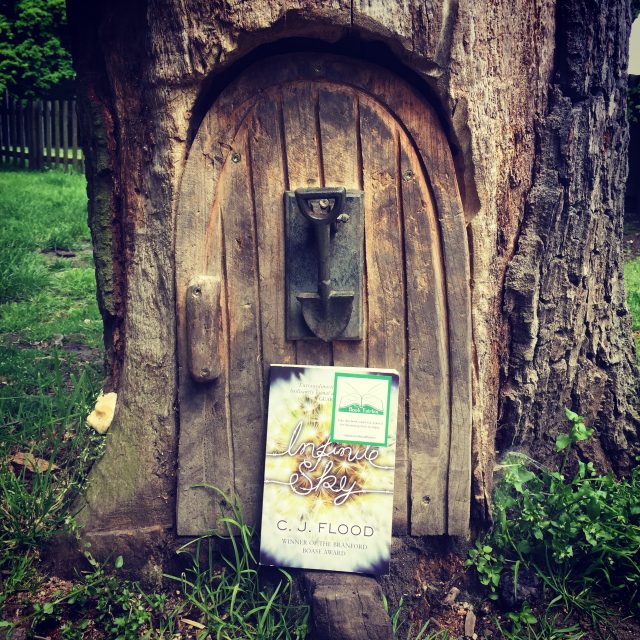 Have you been one of the lucky people to find a book hidden by the Book Fairies in Chislehurst?
WHO ARE THE BOOK FAIRIES?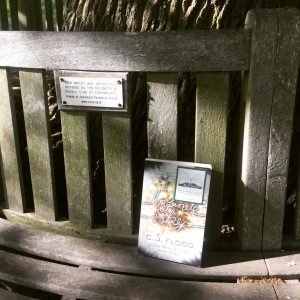 Book Fairies love to read and want to others to also enjoy books as much as they do.
Currently, there are over 100 countries involved, from New Zealand to the U.A.E., and now we have our very own one in Chislehurst!
WHAT DO THE BOOK FAIRIES DO?
It's simple – they leave behind books for people to find. They give books another lease of life passing them on to the next person, and encouraging this behaviour going forward. Like sharing a book with your friends, except sometimes much more fun! When you find a book, you not only get to read it, but you also get to become a book fairy yourself by hiding it again when you are finished for someone else to enjoy!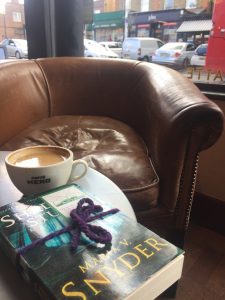 HOW TO SPOT A BOOK FAIRY
One big giveaway for book fairies is that their eyes are constantly darting around the place, looking for great spots to put their books. These spots are carefully chosen, so that they can leave the book without being seen, but also the book needs to be visible enough for the next person to spot it! The book fairies are often carrying large bags full of books, with the telltale green and white sticker.
CAN I BE A BOOK FAIRY?
Yes! Anyone can be a book fairy. If you have a pile of books you want to share, or simply want to share a book each time you finish reading it, then order some stickers at www.ibelieveinbookfairies.com
You can follow them on Instagram @bookfairies_kent and on twitter @kentbookfairies to see where they are hiding books so you can then go find them!
Message them directly if you have books to donate to the cause!
And remember to tag them if you hide any books yourself so they can share your pictures too #kentbookfairies