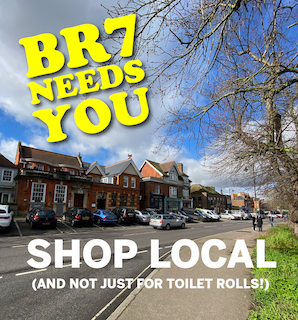 We all seem to be living in a period of uncertainty at the moment. Many of us are carrying on our daily lives without worrying too much, whilst others may be feeling more concerned or scared about going out and about. Whilst the World watches and waits to see what will happen next, our little haven of BR7 needs our continued support.
Many of our local shops and businesses are independents that rely heavily on local custom to keep the town thriving. We have a great mix of fitness, financial, catering, beauty, clubs, schools, pubs, restaurants and so much more, who are here to serve you.
We ask, from the bottom of our hearts, here at Visit Chislehurst, that you 'shop local' over the next few weeks and months and support local trade. We are a wonderful community and its times like this that we can all pull together.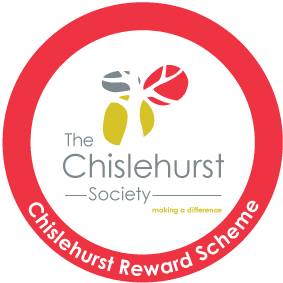 Take advantage of the rewards available to you from the Chislehurst Reward Scheme – if you have a Chislehurst Society Card you will be eligible for discounts, vouchers and more.
Full details here:
A huge Thank You to all.
Photo credit: Mary & Mick Design