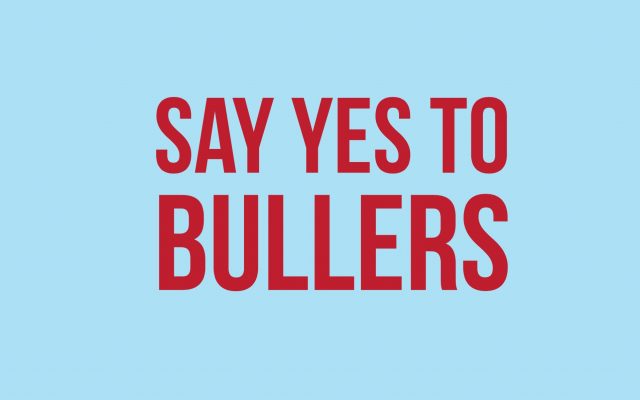 The "Say Yes to Bullers Local Residents Support Group" team wanted to update the Visit Chislehurst community with this message…
Seasons Greetings one and all,
We spoke with the Bromley Council Planning Officer yesterday to follow up on what's happening with the Bullers Wood School for Boys planning application. They are due to issue the final piece of paper determining the planning application. The good news as most will be aware is that Sadiq Kahn, the GLA and the Secretary of State have signed off the planning application. The final part of the process is getting the S106 legal agreement concluded. This is the agreement over how much money the school funders will contribute to the Council for things like off site improvements to highways and footpaths for example. The process is at present being concluded between the ESFA (Education Skills and Funding Agency) and the Council's lawyers. Think of it as a process equivalent to Brexit in a microcosm!
The planners have said it will not be concluded this side of Christmas which is a bore but nothing sinister. So expect this to run into January and possibly early February.
A further fly in the ointment is that the planning appeal for the first planning application's refusal got dismissed recently by the planning inspectorate; so it is a good job that Bromley Council resolved to grant permission for the 2nd application in October with its highways and pedestrian crossing modifications.
Mrs Gouldthorpe starts full time after Christmas as Head of the Boys school. The Multi Academy Trust (which will sit above both boys' and girls' schools) is in an advanced state of inception and the Head will be turning to staff recruitment and on-going school set up in the new year.
It's a shame that the process of drawing a line under the planning process has not been concluded in 2017. However, given the Planning Officer's recommendation was to refuse the application in October and the Development Committee's decision was to dismiss that recommendation and grant consent, it is perhaps better to celebrate what has actually been achieved at this time of year, rather than focus on what is still to come. Those lawyers will have a busy January!
Wishing everybody a fantastic Christmas and looking forward to an exciting 2018.
from the Say Yes to Bullers Local Residents Support Group