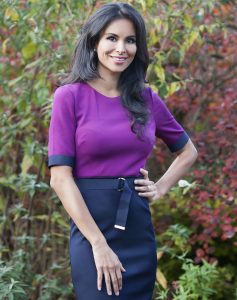 Dr Liesel Holler specialises in Advanced Medical Aesthetic procedures that help maintain and restore the youthful definition of the face. She holds busy clinics in Mayfair, Primrose Hill, Alderly Edge and now opening in Chislehurst.
Her aim is to achieve natural looking results for her patients, to make them look and feel their absolute best using non-invasive and evidence based treatments.
Dr Liesel Holler has 14 years' experience as a Medical Doctor. She has trained and worked in General Surgery, Cardiothoracic surgery, Intensive Care Medicine and Anaesthetics, both in Sweden and England. Having been trained and closely mentored by the UK's and world's most renowned Aesthetics doctors and Plastic surgeons since 2011, she now dedicates herself fully to the Aesthetics medicine field.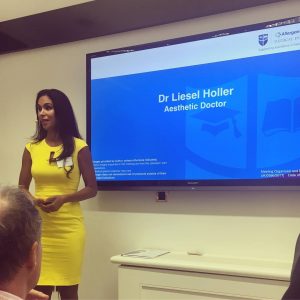 Through her work as a Senior Anaesthetist she fully understands the importance of attention to detail, makes safety her priority and is known for being very cautious, gentle and precise. She has a special interest in prevention of premature ageing, improvement of skin health, regeneration of collagen and assessment of the whole face.

She is also a doctor with a high level of integrity, honesty and very caring.
There are no upcoming events at this time.