Wellers Law Group LLP is a modern, full-service legal practice operating from seven office locations in central London, Kent and Surrey, serving clients in the UK and overseas.
Originally established back in 1881, the Wellers Law Group has evolved to become a unifying legal brand which comprises a number of highly respected individual firms of solicitors. Each brings their own specific skills and specialist knowledge.
Our Chislehurst office incorporates the practices of Nigel Owen & Company and Susan Heads and Company, following their merger with Wellers in 2016. Between them, Nigel and Susan had over 50 years of personal service to the local community, Nigel Owen having set up his practice in 1989, and Susan in 1997.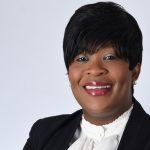 Key contacts at our office include:
If you are buying or selling a property or need advice on property law please contact Jeanette Awadzi jeanette.awadzi@wellerslawgroup.com
Another member of the property team in Chislehurst is Dawn Hardie, an experienced conveyancer who can be contacted at dawn.hardie@wellerslawgroup.com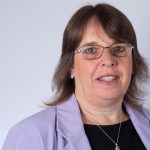 For Wills, Powers of Attorney, probate and estate administration please contact Nicole Cheel-Jennings
niclole.cheel-jennings@wellerslawgroup.com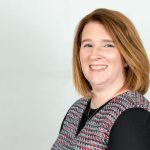 As a group of nearly one hundred legal professionals we set very high standards in all aspects of the work we conduct, our level of expertise and our service. We are motivated by adding real value, in addressing your legal needs, finding better and more practical answers for you and doing so in a friendly and approachable way.
Lasting Powers of Attorney
Wills
Tax services
Probate and estate administration
Property sales and purchases
Lease extensions
Lease enfranchisement
Personal injury and medical negligence
Dispute resolution
Family Law
Please call to arrange a no obligation initial discussion on 020 8295 1989.
There are no upcoming events at this time.