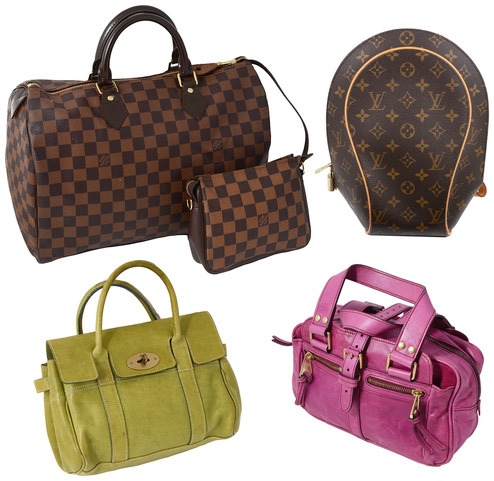 Local Auctioneers & Valuers / Catherine Southon currently hold a fabulous collection of second hand designer handbags and purses all in wonderful condition. These are to be auctioned on 4th November at 11am. Brands include Louis Vuitton, Mulberry, Fendi, Ralph Lauren etc..
The auction is online but items can be viewed on 2nd, 3rd and morning of 4th November at Farleigh Court Golf Club by appointment only. Contact number 020 8468 1010
An additional auction of handbags, jewellery and silver will take place on 2nd December and entires are currently being accepted at their Chislehurst Office if you are looking to sell.