When it comes to the New Year, I'm a bit on the fence about resolutions – like many people, I love the excitement a fresh start can bring, but I'm also conscious all this 'New Year, New You' pressure can take its toll.
Exercise as a resolution is an example of this. Many of us would like to become fitter, slimmer or stronger. Which is great… in theory! But all too often, this goal can end up making you feel bad about your body in the present moment. However, a little mindset shift can work wonders in helping you feel more positive about yourself right now – exactly as you are. I think this quote sums it up:
Exercise is a celebration of what your body can do. Not a punishment for what you ate.
So, if you plan to start exercising (or increase your training) in 2018, try to view it as a positive – not a punishment – and enjoy it! As a regular runner, I'm a huge advocate of exercise and both the mental and physical benefits it can bring. But I also know starting out can feel daunting. So I thought I'd put together these tips… I hope they help!
1: Start small
Doing too much too soon is a surefire way to put yourself off exercising. Instead, start with a brisk walk a few times a week, or download a Couch to 5K plan and head for a short walk/run (we're spoilt for beautiful places to venture in Chislehurst).
2: Don't beat yourself up
If you've never run a step in your life, you're highly unlikely to be able to head out for an effortless 5K first time… and that's fine. In fact, it's normal! Every runner has had to build up from scratch at some point. So don't feel disheartened if it's not easy at first. Instead, congratulate yourself for making the effort to start, stick with it, and you'll be amazed at how quickly you improve.
3: Do what you love
I'm a huge advocate of running, because that's my thing. But I understand it's not for everyone. So pick an activity you love. Chislehurst is fabulous for fitness options – there's yoga, ballet, Boxercise, Bootcamp… you name it, you'll find it. Choose something that excites you.
4: Be realistic
Create a timetable you can stick to. There's no point saying you'll exercise five days a week if work and/or childcare options only allow for once or twice. And if you can't fit in much, don't panic – something is better than nothing!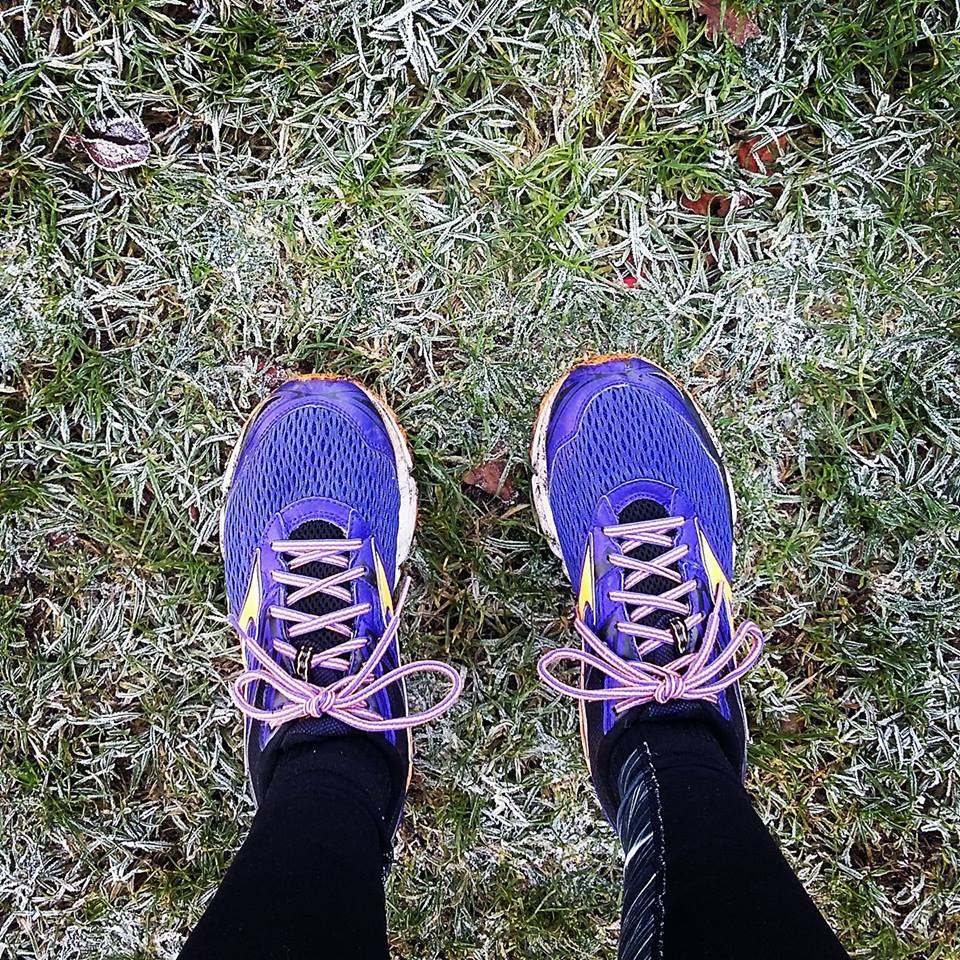 5: Set a goal
Signing up for a race is a great way to stay motivated. Chislehurst has its own brilliant events on offer, including the Chislehurst Half Marathon in May and the Chislehurst Chase in September.
6: Run with me!
For me, so much of running is about support, community and fun! Which is why, last year, I set up the Keep Running Mummy (KRM) Running Group, designed to give local mums the chance to get some headspace, make new friends and boost fitness. We run at the speed of chat and, whether you're a seasoned runner or complete beginner, you're more than welcome – no-one gets left behind. The group is a not-for-profit venture – all I ask is that you make a small voluntary donation to the amazing local charity Bromley Brighter Beginnings each time you come along (because sharing the love and having a positive impact in the wider community is hugely important to me). If you'd like to find out more, please email me at keeprunningmummy@gmail.com for full details or click here for more details and Claire's Just Giving Page.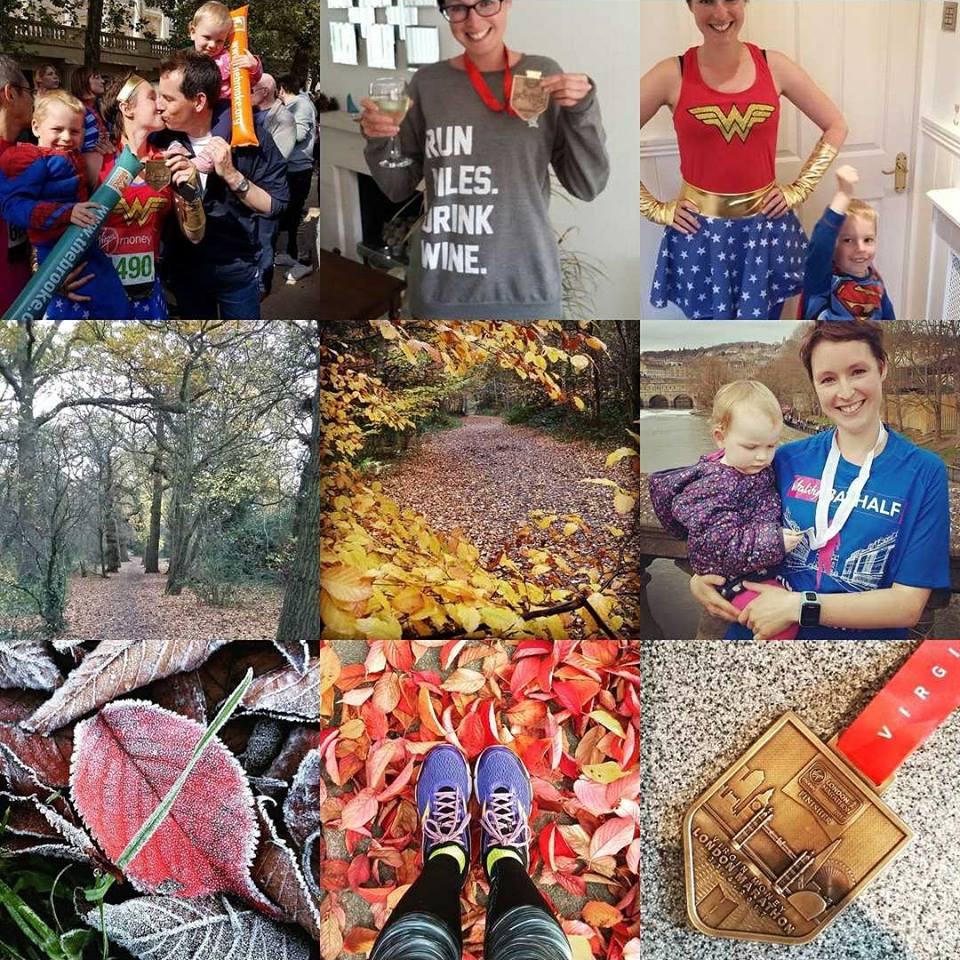 Claire is a writer, editor, runner, mum-of-two and tantrum negotiator. You can follow her on Claire's Facebook Page-Keep Running Mummy or on Instagram @keeprunningmummy