Halloween and half term is coming, and what better way to occupy those ghastly ghouls than with pumpkin carving!  Be careful now, adults this is one you will need to supervise!  Children can easily design the pumpkin by drawing the design onto it, whilst it is allowed for adults to cut the shape out for safety.
The fabulous Victoria of Victoria Legge Garden design is going to give you all a few pointers on how to get started.  You can be as creative as you like, one eye, 3 eyes, teeth, gums, slime, anything goes!
There are two prizes for two separate age groups:
Age 3 – 7 – 
Age 8 – 11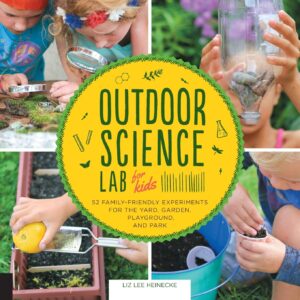 Submit your entries online via Visit Chislehurst Facebook for a chance to win:
Terms & Conditions:
1.Competition opens Friday 15th October 2021.
2. For a chance to win – design and carve (ask an adult to assist with the carving) and enter a photograph of your carved pumpkin on the Visit Chislehurst Facebook page.
3. There is only one prize per age category: Age 3 – 7 – Toolkit and Bag, Age 8 – 11 – Outdoor Science Lab
4. The prizes are non exchangeable.
6. Entry aged 3 – 11 years
7. The competition closes on Friday 29th October at 8pm.
8. The Winner will be notified on Halloween, Sunday 31st October before 8pm
9. The winner will be selected by Victoria, of Victoria Legge Garden Design, and announced on Visit Chislehurst Social Media.
10. Entry via Visit Chislehurst Facebook Page or email to sue@visitchislehurst.org.uk
For all garden design advice and consultation, contact Victoria Legge