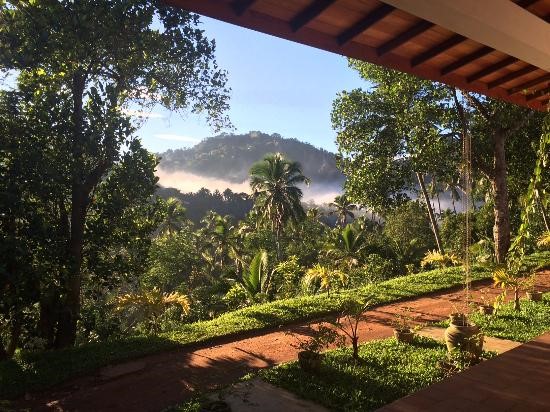 Deva Yoga announces its latest offering – retreats!
Deva Yoga has launched Deva Retreats with three new retreats scheduled between now and February. Ranging from half-day "urban" retreats to luxury ten-day getaways, Deva's retreats aim to offer the opportunity to take some time off from your busy lives to focus on yourself.
Deva Yoga was started with the purpose of sharing our love for yoga with the wider community. We have a desire to teach people that yoga is more than being bendy and focussing on your breathing. Yoga brings stress relief and strength. Yoga brings calmness and focus. Yoga increases flexibility, cardio and circulatory health. And yoga is just fun!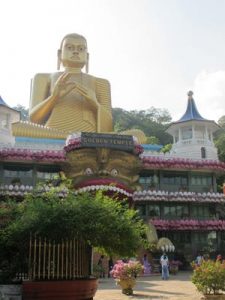 In our hectic worlds, taking time out for yourself is part of staying healthy. Quite often traditional holidays are so action-packed that they don't allow much time for you to listen to your inner voice. Yoga retreats offer a chance to relax, to reflect, to spend some quality time with the most important person in your life – yourself.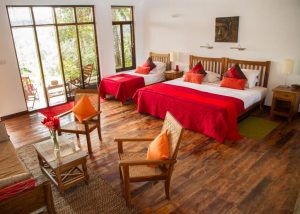 Our aim with Deva Retreats is to allow everyone the opportunity to take that time out. You can work hard on your yoga practice or just chill as much as needed, take friends with you or make new ones there, use your time to work on yourself or enjoy a daily afternoon nap. We're launching with three very different retreats, each one unique in its offering and all run by dedicated professionals who are passionate about helping you find your inner Deva!
* 1st June – a half-day retreat focusing on meditation in the Deva studio. Led by Emma Brown, who has been teaching yoga, meditation and philosophy for over 20 years, learn to turn your mind inward to find stillness and clarity.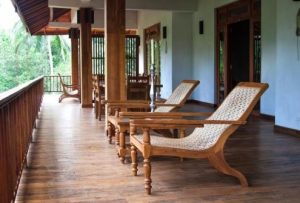 * 20th – 24th October – join Jayne Harman, founder of Deva Yoga, and Emma Brown at Casa Santosha, a beautiful sanctuary an hour outside of Malaga. Deep in the olive groves of the Andalusian hills, Jayne and Emma will guide you in yoga and meditation practice, fill you up with delicious vegetarian food and arrange local sightseeing.
* 20th – 30th March 2019 – join us in Sri Lanka for a luxury wellness retreat of yoga, relaxation, and once in a lifetime sightseeing. This retreat is based at Jim's Farm, a boutique hotel on a working, organic farm. Beautifully appointed rooms, nourishing food grown on the farm, amazing landscapes – all await you on this special retreat. Set in the Cultural Triangle area of Sri Lanka, when not practicing your yoga, indulge in spa treatments, see some of the local sights or just lay by the pool. Jayne Harman and Deborah Curran, a vastly experienced teacher with over 16 years of experience, will be your yogi guides and cater to beginners and advanced yoga students alike.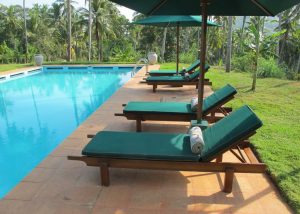 Ready to book a retreat and indulge in serenity, relaxation and rejuvenation? Visit the Deva Yoga website, www.devayoga.co.uk/retreats or contact us on 020 8467 6844 for more information on our current offerings. Or if you're looking for a different type of retreat, email info@devayoga.co.uk and we'll add you to our mailing list so you'll be first to hear of our new retreats!