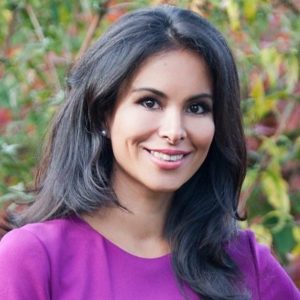 Dr Liesel Holler is a highly skilled medical doctor who specialises in Advanced Medical Aesthetic procedures that help maintain and restore the youthful definition of the face. Although she holds busy clinics in Mayfair, Primrose Hill, Alderley Edge, she also has a clinic right here in the centre of Chislehurst.
Dr Holler can be found in Park Road, and has a room at V-Hair Design and specialises in non-surgical face-lifts using Botox® and fillers and natural enhancements, always making safety and natural results her priority.
Botox® and fillers can be used to treat lines and wrinkles such as crow's feet, frown lines, forehead lines, bunny lines and frown lines, eyebrow rejuvenation and lip lines.
When you come for your consultation in Liesel's clinic she will be able to look at your face as a whole and suggest where she thinks you would benefit from Botox® and fillers.
Dr Holler strongly believes when you have Botox® and fillers nobody should be able to notice that any cosmetic work has taken place, you should just look rejuvenated and rested.
She has just launched her new booking app and booking site to make booking easier. Full details can be found below: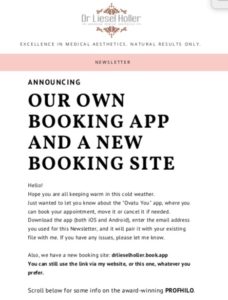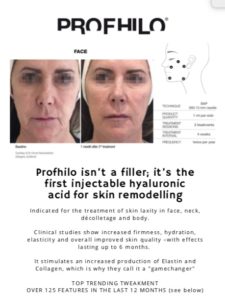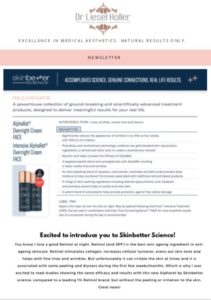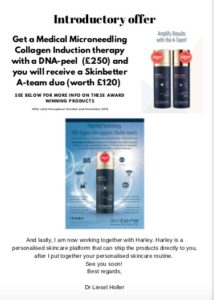 Please contact Dr Holler at :020 7099 8298 or via email:info@lieselholler.com