Authentic Restorative Yoga Workshop
September 25 @ 7:00 pm

-

8:15 pm

£20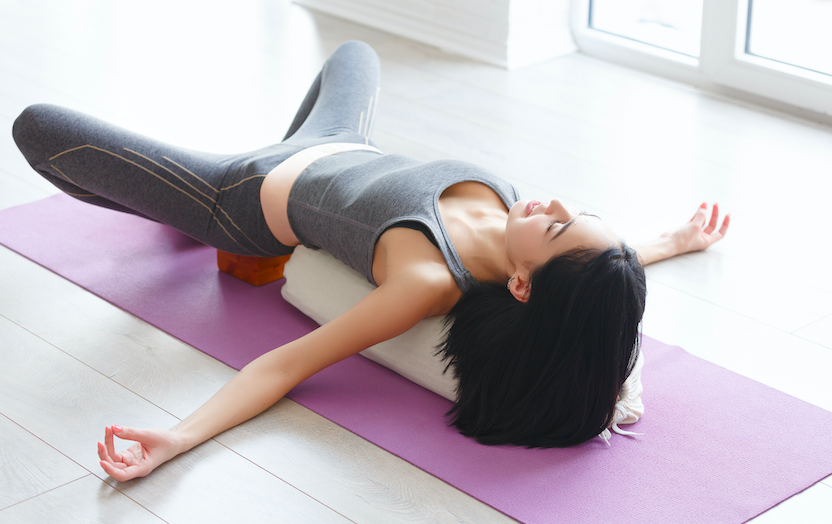 A special workshop where we rest our bodies through prop supported yoga poses to help the nervous system settle and quieten, facilitating a state of deep relaxation.
Without a doubt Self-care is crucial for everyone. We are better able to take care of and support our family and friends if we first take care of ourselves. It's worth taking time at least once a week to step back from the madness to look after yourself.
A Restorative yoga practise will help you to stay rooted while on and off the yoga mat.
Come and experience that amazing feeling, the 'yoga state' that you get after a restorative yoga practise, where you feel at peace with yourself and that nothing could agitate you!