Sound bath
July 31 @ 7:00 pm

-

8:15 pm

£20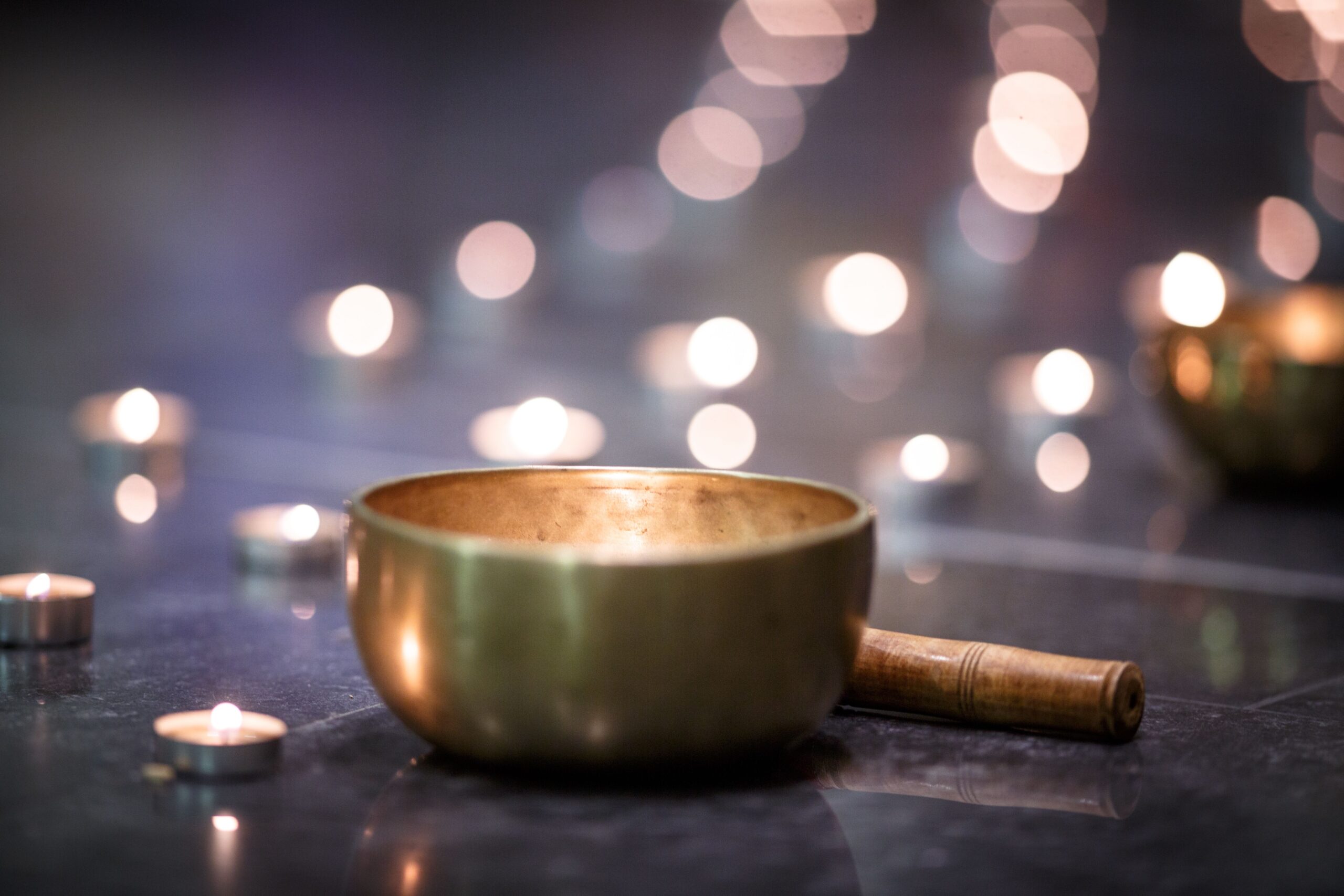 Experience the calming and quietening effects of the Sound Bath with bowls, gongs and chimes with Yinny Wan.
The application of sound for healing has been used for thousands of years across a number of different cultures. With the pressures of modern day life, it is becoming an increasingly popular method of wellbeing.
Sound baths create space to unwind from daily stress and tension allowing you to find harmony and balance within the mind, body and spirit. During a session you will be immersed in beautiful sounds that send healing vibrations on multiple levels, enabling you to achieve a unique, deep state of relaxation.
By lying down close to the ground you can feel vibrations from the instruments that are played such as chimes, bowls and gongs. Yinny will take you on a journey with sound where you can work on releasing negative thought patterns and emotional difficulties alongside accelerating physical healing.
At the end of a sound bath people can experience a range of ongoing benefits described as rejuvenation, heightened awareness and clarity, a sense of feeling positive and alive. Each experience is completely different and varies from person to person.
Join Yinny for this sound bath to discover a whole new level of self-care and healing.
Please wear warm comfortable clothing, bring a blanket, small pillow and eye mask for added comfort.