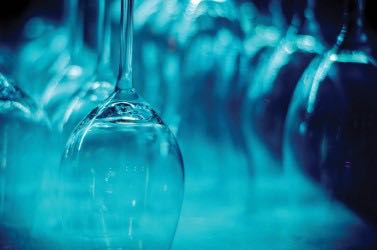 Take advantage of the newest service from Aprils Kitchen. Whether it's a pre-party polish or an after party clean, we offer a SPARKLING & PROFESSIONAL SERVICE.
Our Pre-cleaning package is the perfect combination of households jobs, that you may not have time for but need to get done before the big day.
Our Post-cleaning package gives you one less thing to worry about, and means you don't have to spend the festive season tidying up.
All cleaning services must to be booked in advance and a £10.00 deposit must be paid to secure your slot. The balance is due on the day / up to 7 days after the service has been provided.
Pre-Christmas & New Year Cleaning – £35.00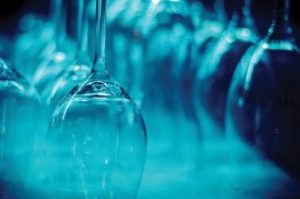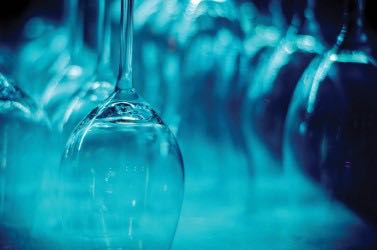 A Sparkling & Professional service. Leaving your home fresh & ready for the festive season
Welcome Area & Hallway – hoovered / mopped, dusted, sockets & switches wiped & mirrors cleaned
1 x Reception Room – hoovered / mopped, dusted, sockets & switches wiped
Kitchen – all surfaces santized, appliances on counter tops polished, hoovered / mopped, sockets & switches wiped 2 x Toilets & Sinks – cleaned, hoovered / mopped
Glassware & Cutlery Polished (up to 30 pieces)
Post Christmas & New Year Cleaning – £75.00
Leave it to us to restore harmony back into your home
All bins emptied & recycling sorted into your outside bins
All dirty items washed & dried (put away if possible)
Welcome area, hallway & 2 x reception rooms – dusted, sockets & switches cleaned, mirrors & radiators cleanedGeneral "tidy up" and hoovering of all rooms and hallways
Kitchen – all surface santized, appliances on counter tops polished, , sockets & switches wiped
2 x Bathrooms deep cleaned – Bath / shower, toilet, sink & tiles cleaned, descaling taps and shower heads
Time Slots
Pre-Christmas Cleaning @ £35.00
Friday 21st December – 9.30am, 11.00am, 12.30pm
Saturday 22nd December – 8.30am, 10.00am, 11.30am, 1.00pm Sunday 23rd December – 8.30am, 10.00am, 11.30am, 1.00pm Monday 24th December – 8.30am, 10.00am, 11.30am, 1.00pm
Post Christmas Cleaning @ £75.00
Wednesday 26th December – 7.30am, 9.30am, 11.30am Thursday 27th December – 8.30am, 10.30am, 12.30pm
Pre-New Year Cleaning @ £35.00
Monday 31st December – 8.30am, 10.00am, 11.30am, 1.00pm
Post New Year Cleaning @ £75.00
Wednesday 2nd January – 12.30pm, 2.30pm, 4.30pm
For further information and bookings contact April Phone: 0795 290 6071
Email: aprilskitchen@outlook.com http://www.aprilskitchen.net