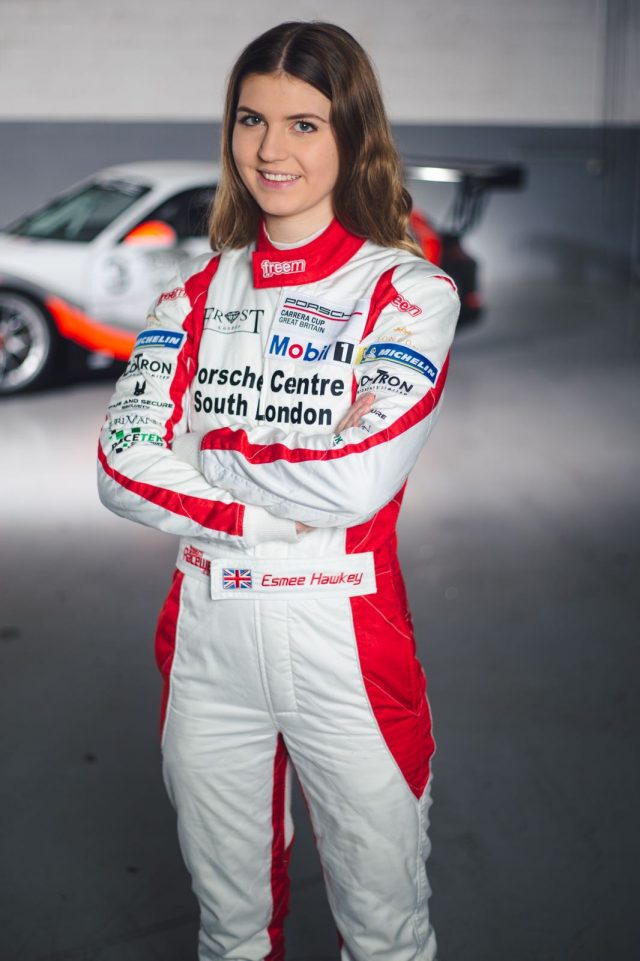 Old Babingtonian, Esmee Hawkey, selected as one of five British women to compete in all-female motor racing championship 'W' Series.
When Esmee Hawkey first attended Babington House School she was shy and quiet and yet had a fascinating hobby which required her to be highly competitive and driven.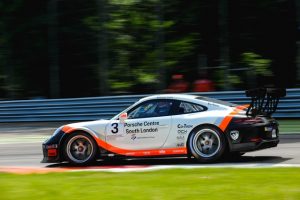 Now a confident Esmee has just been selected from over 100 applicants as one of five British women to compete in what is expected to be a televised shootout for places on the new all-female motor racing championship 'W Series'. The W Series carries a prize fund of £1.15 million and is likely to lead to the first female Formula One racing driver.
Esmee progressed from a young Karting star to become a Junior Driver with Ginetta. In 2016 she progressed to GT racing, driving a Porsche Cayman GT4 and had multiple wins and fastest laps, as well as winning the Brighton Speed Trial for Porsche GB and being chosen as a finalist in the Porsche GB Junior shootout. Following the path of the Porsche Motorsport Pyramid, Esmee now competes in the Porsche Carrera Cup GB Championship.
Esmee is a fantastic role model for our present pupils and as an Ambassador for Babington House School, she proudly wears the Babington Logo on her racing kit. As well as developing her burgeoning motor racing career, Esmee is also studying accountancy and we wish her the very best of luck in all her future adventures, she is truly inspirational.